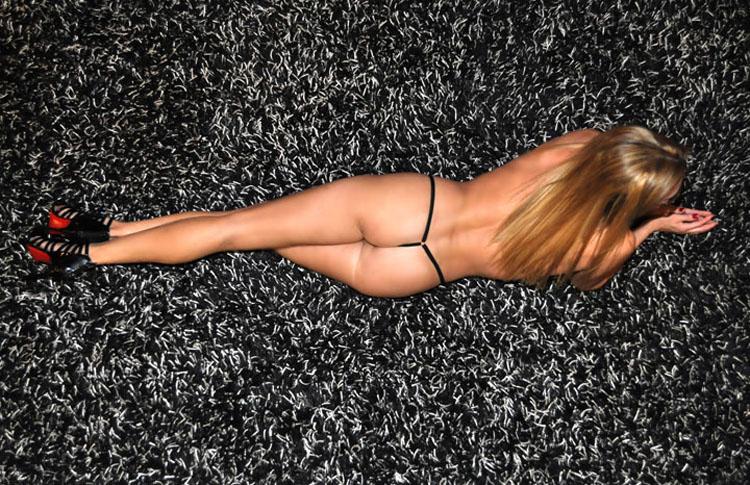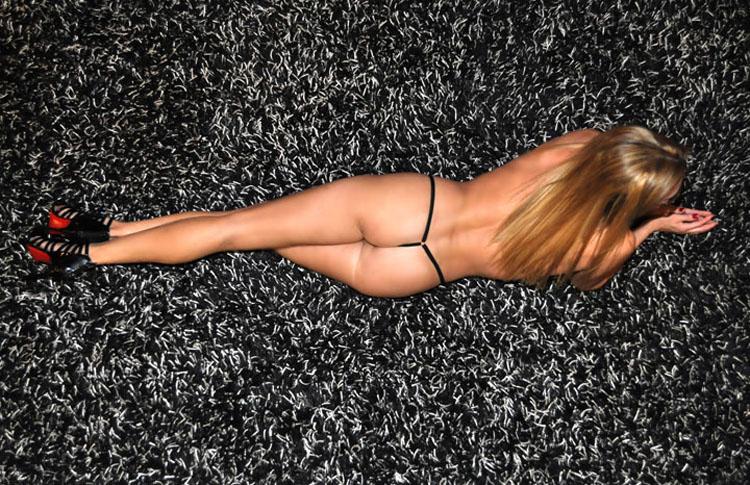 What really motivated Suzy Favor Hamilton to risk everything to become an escort?
Suzy Favor Hamilton to reveal her pimp's identity to FBI?
Suzy Favor Hamilton ex Olympian turned escort now has the FBI's attention.
Disney cuts ties with former Olympic runner Suzy Favor Hamilton after admitting to being an escort.
Suzy Favor Hamilton has had her name dropped from the Big ten female athlete of the year award after she admitted last year to working as a $600 an hour high class call girl.
At the time Suzy Favor Hamilton went on to say she had picked up the vocation in an effort to deal with depression and that on some level she was open to the idea of the thrill of a double life.
The Olympic runner first came to the nation's attention when she went on to compete as a long distance runner in 1992, 1996 and the 2000 Olympics where she captivated the nation's imagination. Inevitably this led to the Olympic runner/track and field athlete being offered a sleuth of endorsement opportunities which began to unravel when it became apparent that she has led a double life as a call girl.
At the time she based herself primarily out Las Vegas assuming the alias Kelly Lundy. A webpage since dismembered quoted her prices, availabilities as well as offering candid pictures of the runner's body, with her face always obscured.
Nevertheless Suzy Favor Hamilton's double life would come to be revealed when a client went on to tip off the press after Hamilton went on to confide to a client, believing that the client would follow the unwritten rule that they would not speak out.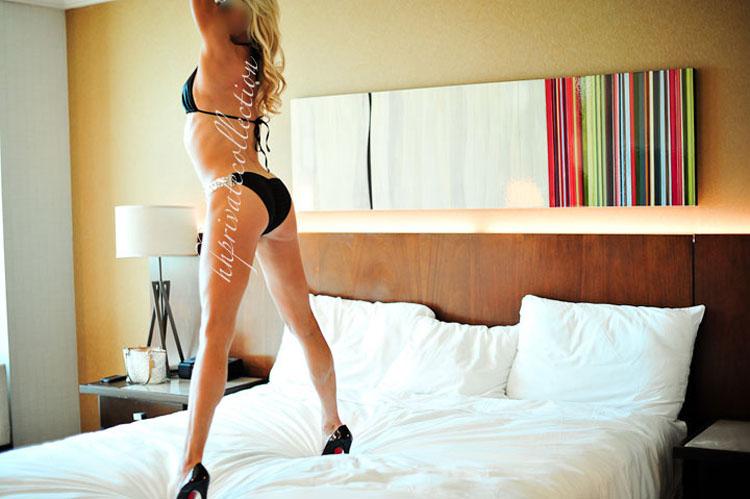 When media outlet, Smoking Gun approached her, Hamilton went on to reveal that her husband knew about her double life and had tried to put an end to it.
Favor Hamilton said in a series of tweets last year that her work as an escort provided an 'escape'.
'I do not expect people to understand,' she tweeted. 'But the reasons for doing this made sense to me at the time and were very much related to depression.'
Favor Hamilton had told the Milwaukee Journal Sentinel in 2012 that she dealt with anxiety, an eating disorder and struggled with postpartum depression after the birth of her daughter.
She was the Big Ten's female athlete of the year three straight times beginning in 1988 and one of the most celebrated athletes at Wisconsin.
Suzy Favor Hamilton has gone on to win seven U.S. national titles, her last in 1999, but failed to ever take an Olympic medal. She went on to record a Nike TV advert, a swimsuit calendar and carry out Disney promo work.
Before her double life was revealed, she had been hired for speaking engagements at Disneyland and was pitch woman for the Wisconsin Potato and Vegetable Growers Association.
Favor Hamilton now works as a motivational speaker and runs a successful realty company in Madison, Wisconsin with her husband Mark, whom she met at college. They have a young daughter.
Interestingly Favor Hamilton's name being taken off the winner's awards has some wondering why the athlete's private affairs ought to be brought to scrutiny in the first place and why one ought to equate the athlete's on field performances with her off field behavior, especially now many years since she last represented her country as an athlete?
Then again that too may all be naive in a nation hamstrung for credibility, branding image and casting the illusion of imperceptibly, until ones bedroom secrets one day become tabloid fodder…