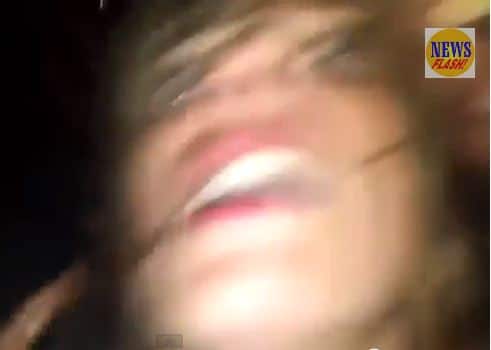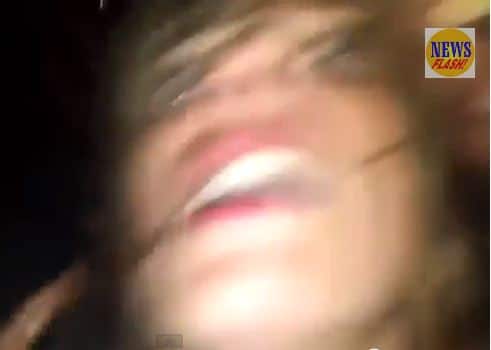 More women are now being sexually assaulted in Egypt's Tahrir Square.
Egyptian women are just sex objects. Assaults skyrocket.
Dutch Journalist raped in Tahir Square during Egypt uprising.
A youtube video has been released purporting to be that of a Dutch journalist moments before a swarm off protesters at Tahrir Square in Egypt attempt to take her as she attempts to cover the demonstrations at hand.
The video at first shows protesters marching until the camera then scans over the image of a blonde woman attempting to make her way out of the approaching mileu when she is suddenly accosted and begins to struggle for her freedom.
The rape of the Dutch journalist was first reported by Egyptian journalist, Dina Zakaria, who was reporting for "Egypt 25.'
At the time the journalist was taken to hospital where her condition was listed as severe and had to undergo surgery.
Egypt's Prosecutor General Talaat Abdallah went on to order his staff to the hospital to question the journalist.
Commentators on the web have gone on to indict media entities for having the proclivity to send female journalists in a zone which has a disquieting reputation for abuse against women.
The rape of the journalist follows the rape of other journalists in the region, including Sonia Dridi and Lara Logan.
The rape comes off the back of a report in which the United Nations went on to assert some 25 sexual assault reports had occurred in Tahrir Square, the center of the protest, in one week in the beginning of the year. The organization dedicated to preventing sexual assaults, whose activists patrolled Tahrir Square, reported 19 assaults on January 25 alone – the second anniversary of the uprising against Hosni Mubarak. Among the reports was also a case of a girl who was raped by a sharp instrument.
According to a report by the UN, the Cairo Demographic Center and Egypt's Institute of National Planning, more than 99% of the hundreds of Egyptian women who participated in the study reported  some kind of sexual harassment or assault, from verbal abuse to rape. The women came from seven of Egypt's 27 provinces.
This morning women's activists said at least 43 females, including a foreign journalist, suffered organised sexual assaults by gangs of men in recent days.
It is believed the woman's rapists have not been apprehended despite cries to have them brought to justice. The journalist who has since been released from hospital has not had her identity released to the public.