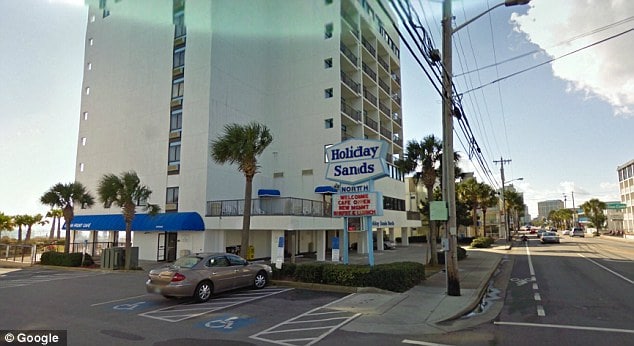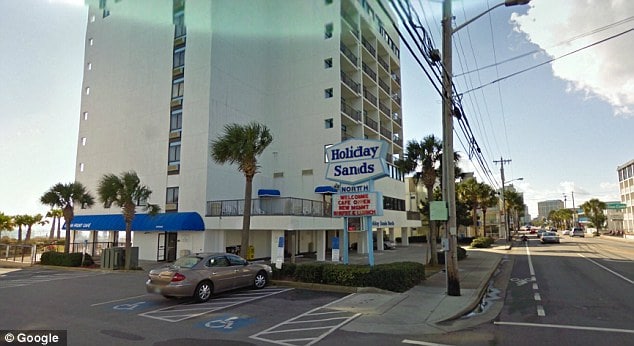 For some us having sex in public is a turn on that can't be resisted, which might be one way to describe a recent incident which saw one couple offering a rather splendid full on view to passerbys.
It all came to be when Skeeter Levi Judd, 19, of Douglas, Wyoming, and Andrea Rose Mazzocchi, 20, of Florence went on to have sex one recent Saturday night whilst they were staying a the Holiday Sands Motel on Myrtle Beach, after guests reported seeing them having sex inside their room.
Making matters worse for the couple was the fact that the couple's room was at street level whilst they had sex with the curtains open.
The couple for their efforts went on to be charged with disorderly conduct, public intoxication and engaging in a lewd, obscene act.
It is understood that hotel rooms normally charge anywhere from $40 to $100 per night, depending on amenities.
The operative word being amenities…