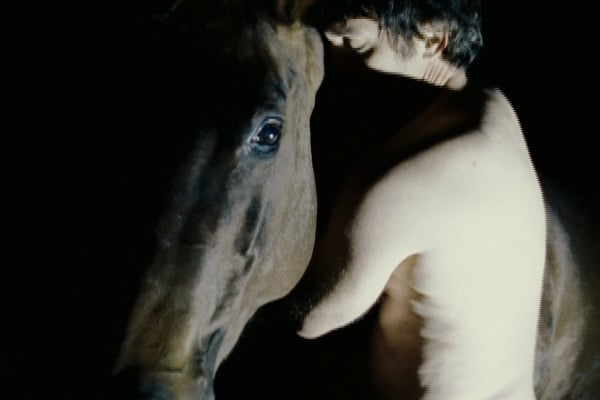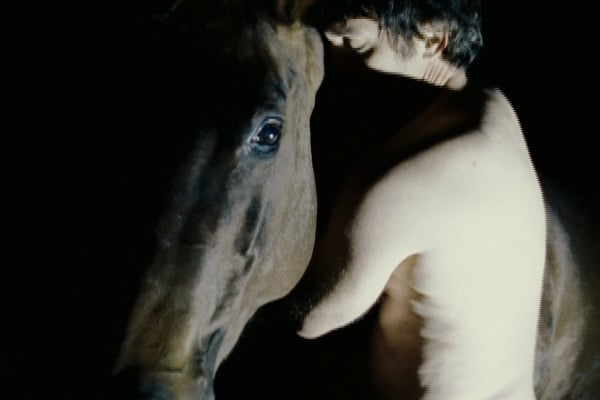 Bestiality brothels are said to have alarmingly spread faster than ever due to a new law that makes animal porn illegal but sex with animals legal.
Madeleine Martin, a livestock protection officer has gone on totell that current laws were not protecting animals from predatory zoophiles (who could imagine such a term existed?) who are increasingly able to turn to bestiality as a 'lifestyle choice.'
Pointing to one example, Martin went on to tell how one farmer's sheep in the Gross-Gerau region of southwest Germany were now beginning to shy away from human contact. Subsequent secret tapes by the farmer went on to show multiple men sneaking in the night to sexually abuse his livestock.
Alarmed by what she sees as the increased abuse of animals, Martin has called for laws to categorically ban bestiality.
In fact as recently as last November, authorities had planned to reinstall an old law banning sex with animals after a sharp rise in incidents of bestiality along with websites promoting it.
So prevalent is the issue of sex with animals that there are now 'erotic zoos' one can visit for the purpose of abusing animals, including llamas and goats.
Nevertheless German zoophile group ZETA has announced it will mount a legal challenge should a ban on bestiality become law.
Told ZETA chairman Michael Kiok: 'Mere concepts of morality have no business being law.'
Then there were these reflections on the web that made me wonder as well:
No, I'm saying people who eat/kill animals do not have the moral authority to condemn people who rape them. I speak as a meat-eater and as someone who finds sex with animals gross. What you and I find disgusting, however, is inconsequential – people should have the right to be as disgusting as they want within the confines of their homes.
Although I find it perverse and disgusting, animals do not have rights (otherwise you couldn't own them and eat them) and having sex with an animal, although disgusting and perverse, is no different than having sex with a car muffler, or a plastic doll or any other possession. Animals are possessions, and possessions do not have rights. If you believe animals have rights, then think about your owning or eating them, or keeping them confined and caged. There is no 'half right', it's all or nothing. If animals are incapable of expressing or protecting their 'rights' , then they have none. You don't have rights you can't express or defend.
Can a pet give consent? "No it can't, & its bloody absurd to think it can! Just because a dog will let you touch its private parts, or a male horse stand with its penis out (which they all do), it is not an invitation to have sex with them! I don't care what their excuses are – bestiality is non consensual by definition, because animals lack the capacity to give consent; just as there are no real statistics, of how many people are into bestiality, since an animal can not report the crime either!!"