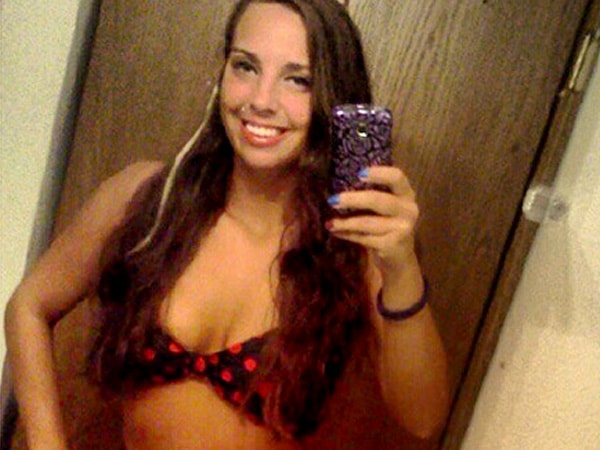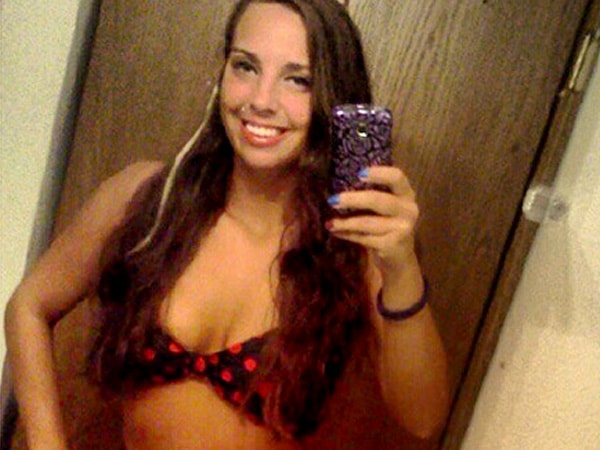 NSFW: Anthony Weiner's sexting partner Sydney Leathers wants you to watch her sex tape.
Anthony Weiner's sext partner, Sydney Leathers brags about milking sugar daddies.
It seems public sexting does have its advantages after all. Case in point Anthony Weiner's recently revealed new sexting partner, Sydney Leathers who is now said to be exploring a stellar career as a porn star, courtesy of Anthony Weiner's sexting skills. Naturally.
The revelation comes courtesy of tmz who caught Sydney Leathers strolling into the front seat of Vivid (adult fun video) boss Steve Hirsch automobile this weekend.
Of course tmz don't want to say for sure if that shit is for sure yet because no one has stepped up to the podium to announce numbers, video dates or release dates, but that too might not be too far.
The speculation comes off the back of Sydney Leather's recent story where she wished to eschew public interest, when she went on to tell the following:
"… that she "didn't want the attention" that came with the story's exposure, and certainly wasn't "looking to make money off it."
Since being introduced to the public courtesy of Anthony Weiner's sexting skills, Sydney Leathers, gawker goes on to note that our preferred hawt bixch has already sat down with Inside Edition for an exclusive interview; stripped down for the New York Post in an exclusive bikini photo shoot, never mind her drive around the block with Steve Hirsch this weekend.
The moral of the story? Anthony Weiner can always shoot himself in the foot but a budding seductress can always milk that shit for the wet dream we all crave.
1800 ANTHONY WEINER WANTS TO HELP YOUR CAREER TOO