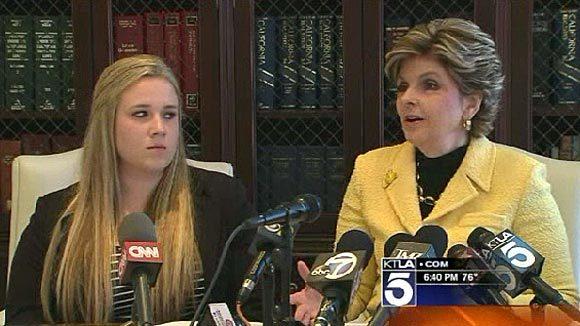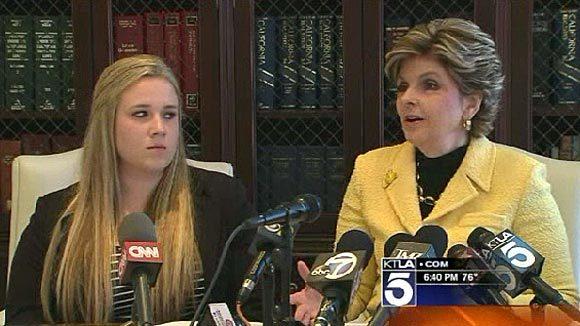 Californian teen, Monica Amestoy has launced a lawsuit against United Airlines after claims that the airliner did nothing to stop a fellow passenger who masturbated.
The teenager has gone to express that as a result of having to spend six hours exposed to the offending passenger's less than decorous behavior she suffered negligence at the hands of the airliner, emotional distress as well as false imprisonment.
Amestoy, 18, claims she complained to flight staff, but to "her horror" they neither spoke to the unidentified passenger, nor offered to move her to another seat – "forcing her to sit adjacent to a revolting and lewd display of sexual conduct."
Amestoy, then 17, was returning to Los Angeles from a high school debate tournament in New York in October last year.
She claims she was in an aisle seat, and the male masturbator was separated from her "only by the width of the aisle."
States her complaint: "After the plane took off, the plaintiff saw to her horror that the male passenger directly across the aisle from her had exposed his penis and was masturbating. That passenger had stationed his airline blanket in a way that concealed his activities from other passengers on one side of him. His conduct was very visible to the plaintiff, however."
Monica Amestoy has gone on to express dismay that none of the airline stewards sought to talk to the man nor monitor his conduct going forward.
Goes on to tell Amestoy in her suit: "She feared, among other things, that the perpetrator might ejaculate, and cause her to come into offensive contact with his sperm. United's conduct toward the plaintiff was outrageous, and went beyond the scope of normal aircraft operations."
United Airlines spokeswoman Karen May has gone on to tell that the airline would review the complaint when it received it.
Reiterated May: "The comfort and security of our customers is our top priority."
What do you think kids, are United Airlines' priorities aligned to best serving its customers?
At present it is known that Amestoy is being represented by famed celebrity lawyer Gloria Allred.
And then there were these comments on reddit too that made me wonder as well:
Like I said, it might have been too deep into a plane to divert a plane. No one was harmed so I could understand why they wouldn't stop the plane. They def should have called police and had them waiting at the fuckin' gates though. Shouldn't have taken this chicks dad to inform police, that's ridiculous. You can't really expect a bunch of female flight attendants to stop someone from masturbating. I mean how would they even handle it? "stop masturbating" "no" at that point they can try and physically force him, but I can see that becoming a law suit.