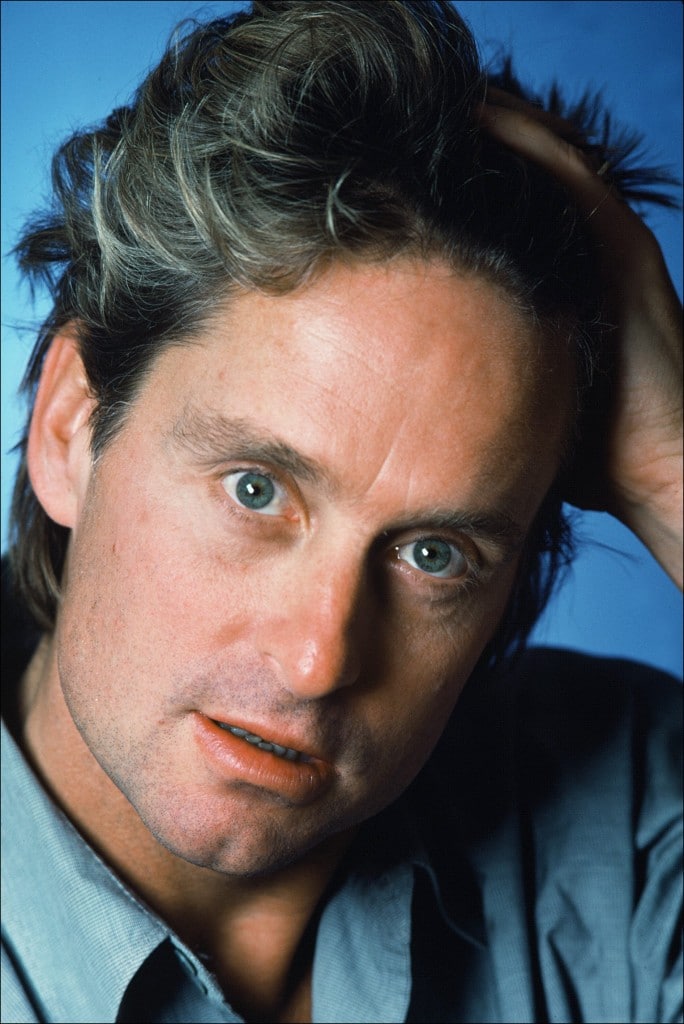 Catherine Zeta-Jones checks into clinic for bipolar disorder. Denies relapse.
Michael Douglas to undergo chemo therapy for tumor.
Gordon Gekko has decided to come back this fall.
The inconvenient things that happen to world famous actor's sons who are craving their next fix.
Uh- ho, Cameron Douglas, son of Michael Douglas gets dropped because he's a druggie?
Here's news that's making my gills flush this morning. Michael Douglas famed Hollywood actor has come out and told that the real reason his ass contracted throat cancer back in 2010 wasn't because of all the booze and smokes he likes to have a lick at but rather because of all them private women's parts he likes to lick at. Indeed…
The revelation comes after a new interview in which the 68-year-old actor told that the particular strain he had suffered was caused by human papilloma virus (HPV), the most common sexually transmitted disease in the U.S.
And the actor might be on a right thing as affiliate Cancer Research UK has gone on to tell that the rising rates of HPV-positive cases of oral cancer could be linked to oral sex. World Health Organisation figures have also gone on to link HPV to more than 5 per cent of cancers worldwide.
HPV for those not in the know can be passed between men and women by genital contact, most often during vaginal and anal sex. It may also be passed on during oral sex and genital-to-genital contact. HPV can be passed on between straight and same-sex partners – even when the infected person shows no symptoms.
Michael Douglas' latest admission comes off the back of an interview with The Guardian newspaper where he was asked if he had regretted smoking and drinking in the past. As if…
Told the actor in the interview: 'No. Because without wanting to get too specific, this particular cancer is caused by HPV, which actually comes about from cunnilingus.'
The actor's health troubles are said to have started just a few months after the arrest of eldest son Cameron – from his first marriage to Diandra Luker – after he was jailed for drug possession and dealing.
The actor had gone on to say he initially believed his disease had been triggered by the stress over his son's legal troubles.
Told the ladies man: 'I did worry if the stress caused by my son's incarceration didn't help trigger it.
'But yeah, it's a sexually transmitted disease that causes cancer. And if you have it, cunnilingus is also the best cure for it.
At the time of his deterioration the actor was diagnosed with stage four of the disease and went on to undergo an intense course of chemotherapy and radiation.
Eventually, he was given the all-clear, although Douglas still has to undergo check-ups with doctors every six months.
However, the actor is optimistic he has conquered the disease once and for all.
'With this kind of cancer, 95 per cent of the time it doesn't come back.'
Interestingly the actor has gone on to deny he is a sex addict after an incident which saw him hospitalized for addiction 20 years ago. At the time it was privately thought he was suffering bouts of overt sexual behavior although the actor insists (don't worry Catherine) that his illness was really precipitated by alcohol abuse.
above image found here