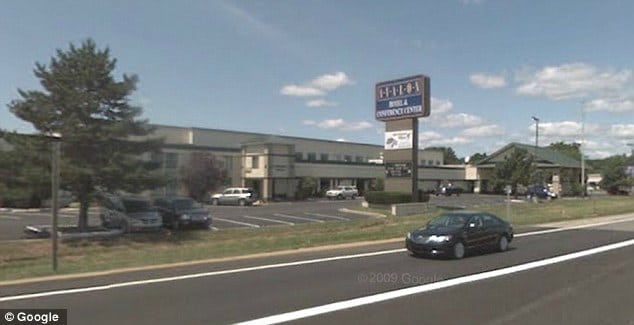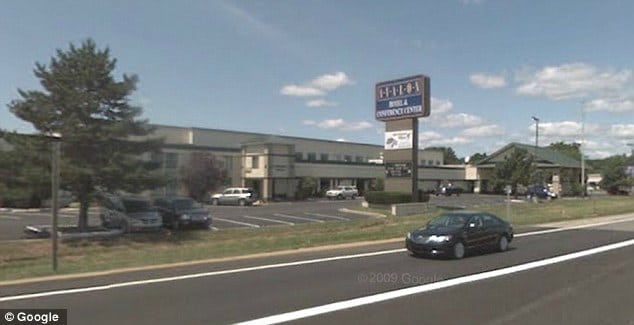 A 27 year old Michigan sex addict has confessed in court that he raped his three year old toddler daughter whilst his wife,the child's mother held her hand to calm her down.
During questioning the Michigan sex addict also went on to tell that he had sexually assaulted his three year old 'too many times to remember.'
The man went on to tell that the acts were perpetrated over the course of six months in front of the girl's mother who the court was told soothed her daughter's hand 'so it wouldn't hurt so much.'
The man went on to disclose that he took pictures of the girl during the acts 'for his own sexual gratification.' Yes you are allowed to puke if you haven't already.
The man also went on to tell that he would force his daughter to watch child porn with him as well as take showers with him.
It wasn't until social services were called in May 7 after reports that the three year old was displaying "sexualized behavior," and had asked her brother for sex and wanted to watch a porn movie.
It has since been disclosed that the man was arrested by Blackman-Leoni Township public safety detectives Christopher Boulter and Joseph Merritt on Thursday and arraigned on 12 counts of first-degree sexual misconduct.
The man's wife has gone on to reveal that she had been sexually abused by her husband, as well as admitting to helping him perpetrate the crimes.
The wife has so far not been charged with any crime, at present it is not known whether or what charges may be forthcoming. It is also known that the child has now been placed in foster care.
One can only wonder if one day the toddler goes on to perpetrate similar crimes if that somehow goes to any lengths to explain her father's behavior…