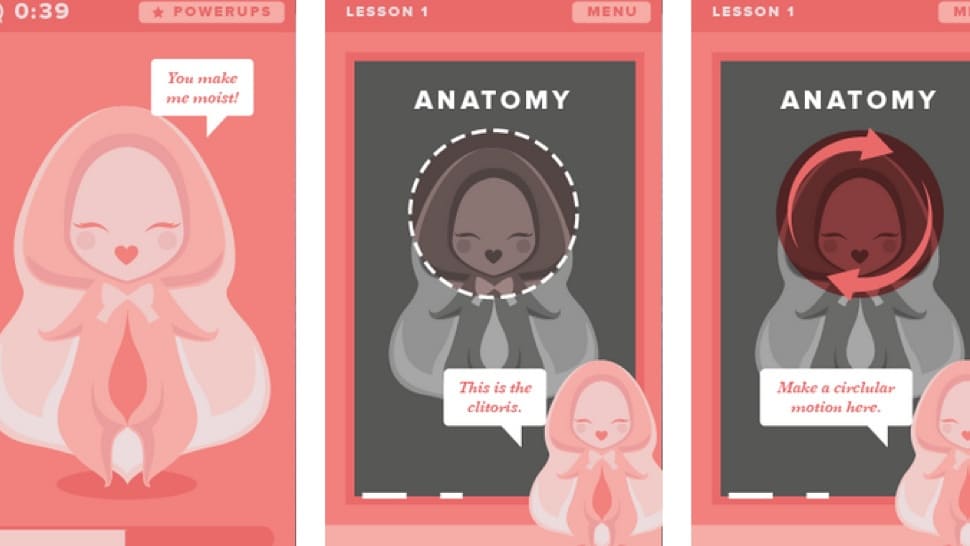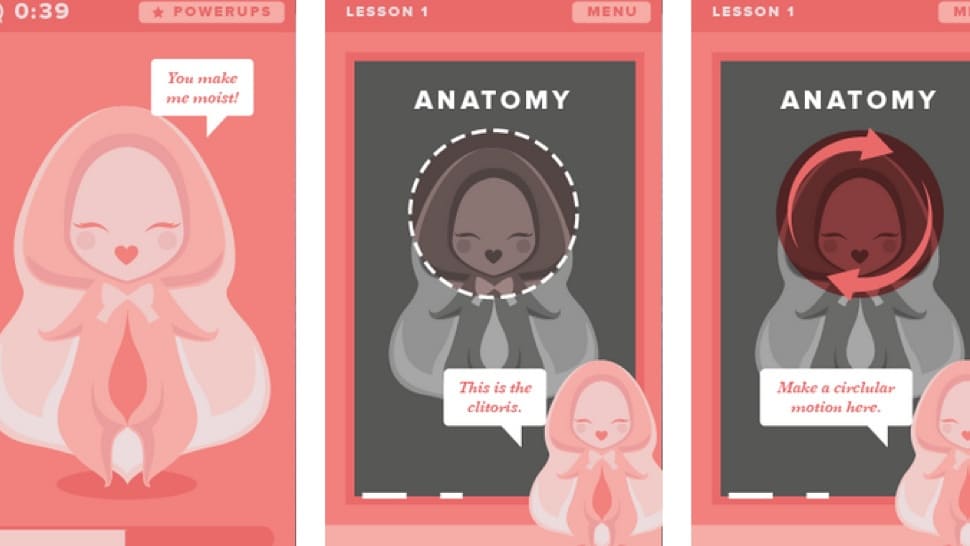 Getting off may now become that much more enjoyable and without the social stigma for women…
With the desire to reduce the social stigma that comes with female masturbation (who knew?), app designer Tina Gong has come out with a new app that may help women feel less apprehensive about masturbation and actually come to enjoy the act itself given the fact that 47% of women only masturbate less than one time a month.
Tells gamification: The act of masturbation is an important step in our sexual development as human beings, yet this dogma still exists. As a result of this many females feel a societal pressure to live up to these outdated beliefs and suffer from negative self-image and lowered self-esteem for their natural desires. The fact remains that many women and girls don't masturbate at all and may not even know how to but does it need to be this way?
The app itself comes with funny faces and cute directives, including a vagina shaped mascot which serves to cajole you ladies into ecstasy:  "Oh my, I'm getting all hot and bothered."
Which is to say is quite starkly different appropriated when it comes to the male's inclination to masturbate who is served not cartoon images but a plethora of explicit images on any variety of porn sites, not that some women don't like to frequent such sites themselves.
It will be interesting to see if an app may go some distance to cajoling women to free up on their bodies and feel free to self explore, although for the uninhibited it seems the app will probably come as a novelty whose novel features will probably wear off as you go for the harder and faster stuff that makes many of you wet. Did I just say that…?