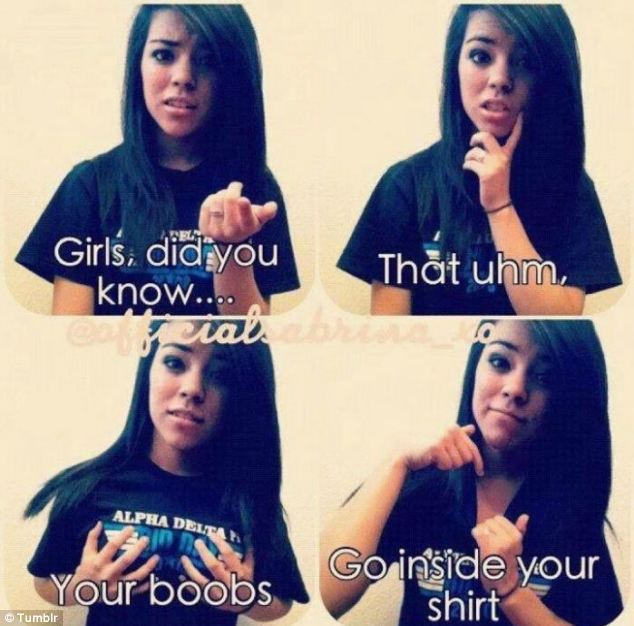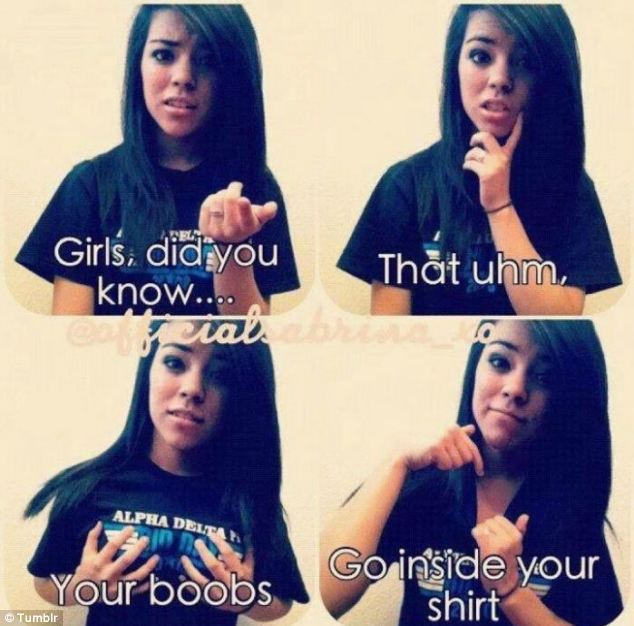 Because it's always easier to slut shame a young woman for her rape…
A 14 year old pregnant teenager who found herself impregnated at age 13 after a brutal rape has been forced to endure months of bullying with many in her local town Elwood, Indiana claiming that the young girl deserved to be raped because she acted and played the part of a slut.
That said,  the girl who is now 8 months pregnant and has had to endure wide insinuation that her pregnancy is the result of promiscuous behavior on her part may have some respite coming her way as her 17 year old attacker who until now was not widely known to have physically overpowered her during her impregnation is now facing three counts of charges of child molestation.
Nevertheless the girl and her mother, Kristy Green are fearful that the girl's assailant may walk free in juvenile court.
Told the girl: "I can't walk out the door without someone calling me a whore or slut."
Reflecting on her changed life since being raped:
"I used to have a lot of friends, or people I thought were my friends, but as soon as this happened I just isolated myself."
The family go on to tell that their home has been continuously vandalized with the words "whore" and "slut" scrawled on the garage doors.
Incidents which were reported to police although little ultimately was done by police who have gone on to say there were no witnesses to the acts.
Yet perhaps what makes the slut shaming of one 14 year old girl so pertinent is the fact that many in the town of Elwood, Indiana know so little as to what actually took place the evening that the then 13 year old girl was impregnated due to privacy laws in juvenile court which mandate that facts be concealed when it comes to minors.
Instead, more than likely betraying deep seated attitudes towards women and young girls in society, many in the town have reverted to the idea that the teen herself must have herself been promiscuous and asking for it.
Told Kristy Green: "He's been out the whole time, going on with his life like nothing happened. But my daughter's life will never be the same."
Because women are sluts and men are just heroes who are there to take them for the taking….or maybe not?
above image found here
via thinkprogress