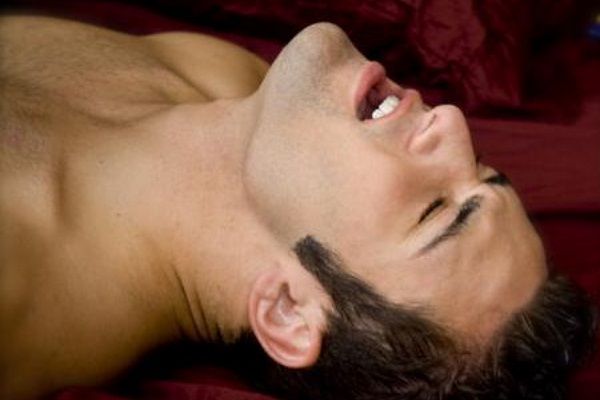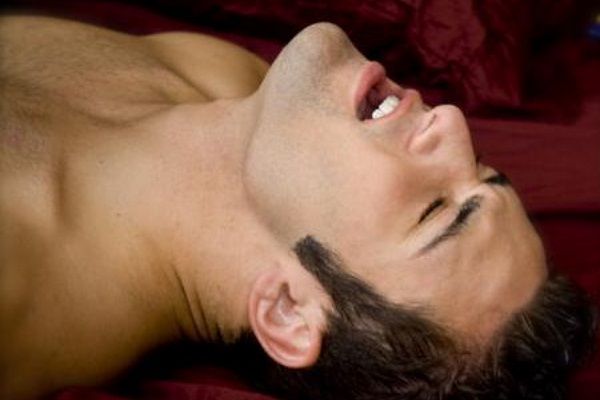 Here's something for some of those of you who have given up on diet pills, running endlessly on your treadmill or simply just abstaining from the good shit period. It's called the Masturbation diet and according to one individual who is going about with the alias "Yuichi Ito" the masturbation diet is a real winner.
According to Nikkan Spa, "Yuichi Ito" was able to lose nearly 9 pounds in two months, simply through watching his diet and jerking the good stuff between three and five times a day. ( Ito goes on to tell his  record was an impressive seven times in a single day.)
Kotaku goes on to tell that whilst in high school, Ito played baseball, but gained weight after he graduated. From there the 5 foot 5 inch Ito ballooned to 167 pounds, which would be considered overweight by Japanese standards. Ito decided that a good way to drop the excess pounds was to cut calories and have more sex. With himself.
"I read online that pleasuring oneself was the same as running 200 meters. Without a girlfriend, the only way I could become thin was through masturbation!"
Because if you can't burn the extra calories running endlessly on the treadmill or being yanked to do the good stuff with a partner there is always ones very self to find the courage to relieve oneself of all those cumbersome calories and then some….
Isn't time you tried the masturbation diet too unless of course you already are?
above image found here