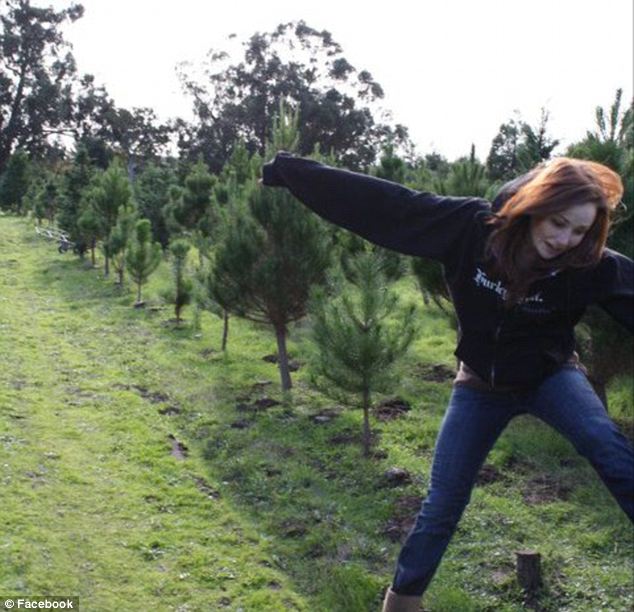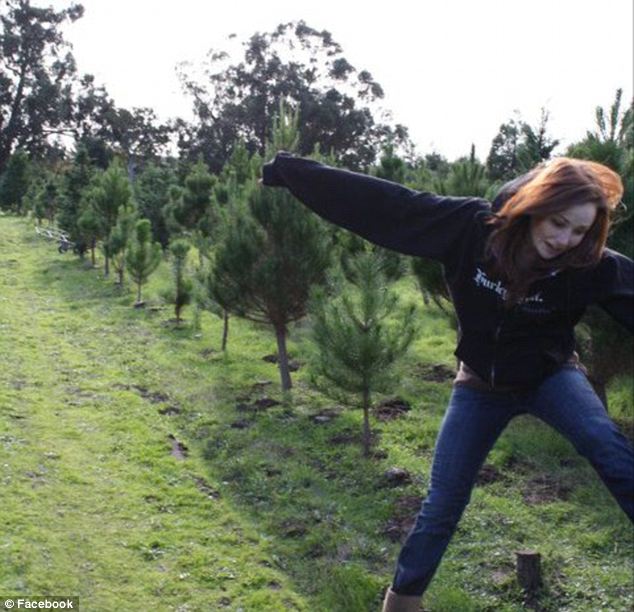 Kids it's time to meet 21 year old Taylor Powers as she describes to us a recent hiking misadventure which saw her pretty ass caught off guard off the effects of the good shit.
thesmokinggun: The college student, 21, had to be rescued yesterday afternoon off a Colorado mountain after she ingested mushrooms, stripped off her clothes, and scuffled with two classmates with whom she had been hiking.
From there the Boulder County Sherrif's Office sent out a total of 3 35 deputies to bring in our rebellious Taylor Powers to her senses.
When her ass was finally discovered, deputies came across her and two male companions who were in the throes of restraining her feisty ass. Of course that only then led to another scuffle as deputies were then forced to handcuff our heroine who by then was feeling the full effects of the magic good shit.
Cited for unlawful consumption of a controlled substance, Powers was transported to a Boulder hospital, where she was treated and released last night. "Further charges are pending against others involved," deputies reported.
Interestingly Taylor Powers has yet to address her compelling weekend on her Facebook page. Can anyone guess why….?