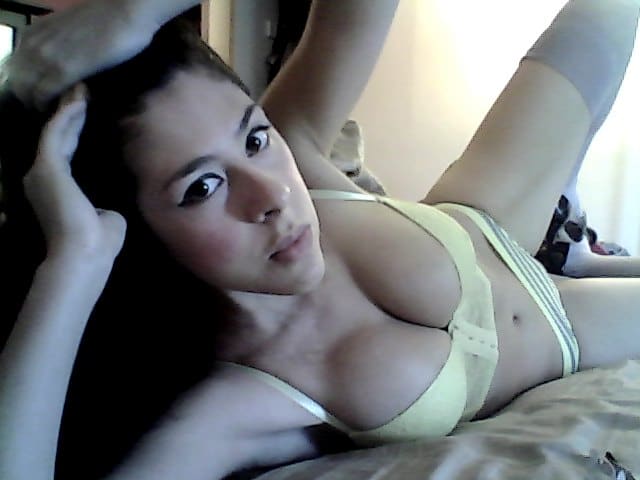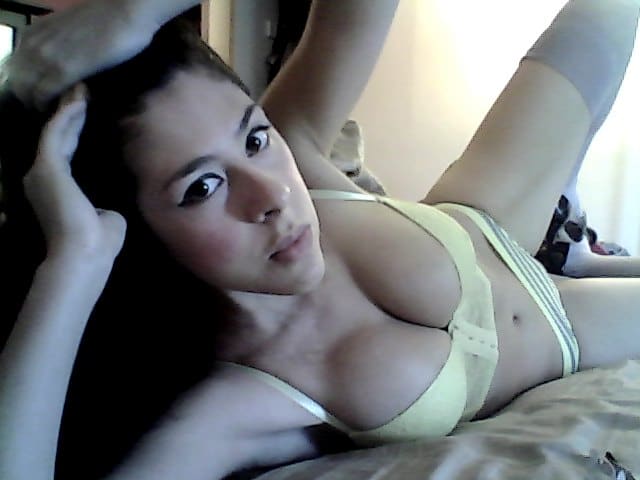 Garnering attention is Reddit's GoneWild sub reddit forum where women of all shapes and sizes clamor to post revealing and often times explicit images of themselves simply for the attention it brings them.
Described by the sub reddit's moderators as a 'place for open-minded Adult redditors to exchange their nude bodies for karma; showing it off in a comfortable environment without pressure,' the forum to date has amassed 408 000 subscribers as well as 3000 active users at any point in time.
What though may be part of the appeal of Reddit GoneWild is the fact that one doesn't have to qualify to be a professional actress or model to post images of themselves and that many of the women who do choose to post revealing images of themselves are in fact normal every day women from all walks of life who may possess physiques that may not typically count for  industry norm in the porn or nude industry. Which is to suggest that there may well be a lot of women out there hungry for men's attention and enjoy the ego boost that attention and flattering comments can bring them often manifested in karma or simply upvotes.
Yet on the flip there are those users who have no problem in being hurtful in their feedback, holding nothing back when it comes time to their feedback. Part of the package one assumes when one dares to reveal themselves in the complete buff.
The sub reddit created a few years back averages 278 submissions a day and close to 5000 comments a day according to Stattit.
The benefit for men, besides the obvious, is porn with a personality explains the Daily Dot who sought to get a handle of what entices users and the women who post risque images.
These are real girls being "naughty." Their fans can talk to them, get to know them, make specific requests: high heels, a tight dress, bent over in booty shorts. It's like these are their girlfriends sending them "sexts," not manufactured, removed, done-up "porn girls." It's the Girlfriend Experience with someone who could literally be the "girl next
Yet the most revealing observation comes courtesy of one of the sub reddit's biggest stars, Nina1987, a medical student in real life, who goes on to tells the dailydot that to date she has been recognized by 35 people in her day to day life.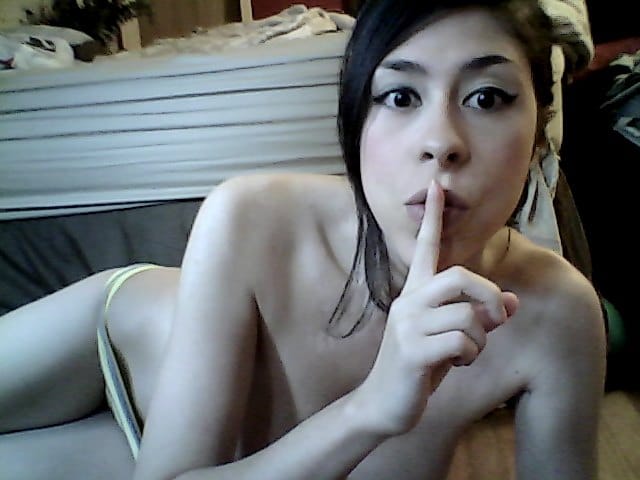 Tells Nina1987: 'I would have thought most of the men I know in real life wouldn't be on GoneWild. They'd watch porn in a video,' she told the magazine. 'That's why I was surprised by people in my life recognizing me. I don't know what the benefit to them is.'
Part of her success goes on to tell Nina1987 is her ability to leave users hankering for more and to never saturate the forums with her photos. She tells how she has even waited months before posting new images with each posting offering garnering a flurry of upvotes.
The GoneWild favourite, Nina, who is also in a relationship, said that she too was attracted to the adult forum while seeking to do something daring and 'ridiculous.'
'I'm a thrill-seeking person. But I'm also the perfect person to post on Reddit because I'm as ridiculously nerdy as the website calls for.'
Her attitude toward posing naked online in front of hundreds of thousands of complete strangers is that as long as it is not morally wrong in her eyes, or injurious to others, she should be able to do it without feeling ashamed of herself.
Which of course poses the question are we as a society making too much of a fuss when some object to the idea of the women's value often being predicated on her ability to come off as a sex object when there are so many women out there who actually crave being viewed that way in a society that so often is morally outraged when women are so often pushed on such terms? Then again perhaps there ought to be real concern as the forum reiterates that a woman's value is indeed conditional on her ability to arouse and approximate expectations of men who happily upvote and downvote at will….