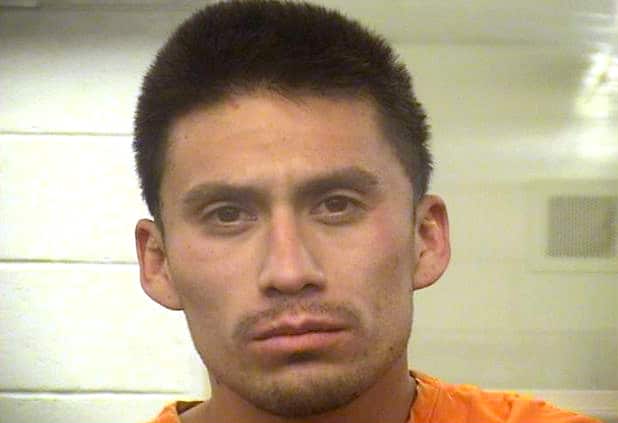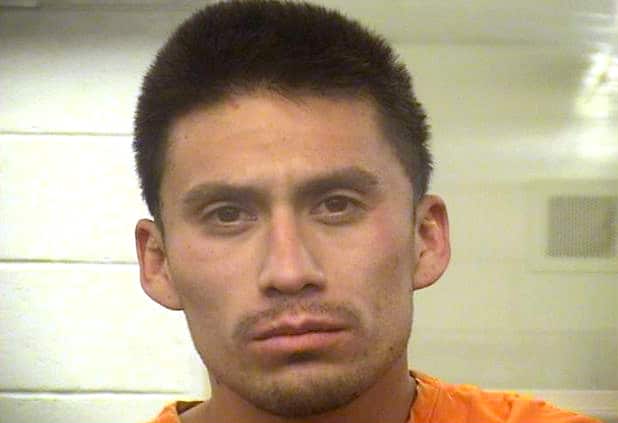 Luis Briones has an adventure he'd like to share with us all. It involves all the usual qualities that would make any scandal prone celebrity proud (yes Luis you got your wish you are now a hawt bixch too): fast cars, alcohol, naked women and the adrenalin thumping nostalgia of a get away. Confused. Don't be as Luis Briones explains for us the adventure of a lifetime…
abqjournal: A 25-year-old man is facing multiple charges after police said he was drunkenly having sex with a woman while driving, crashed his car and then ran from police.
Luis Briones was found with one shoe on and his shorts on inside-out Monday night, hiding in a cactus, after he crashed his Ford Explorer in the 2600 block of Pennsylvania NE on Monday night.
Briones' female passenger was found naked outside the vehicle after being ejected. She had deep cuts to her face and head, but was in stable condition when she was sent to the hospital, police said….
Kids tell me you're not licking your chops in jealousy wondering why this good shit never happens to you?
For his troubles our hero is currently facing charges of aggravated DWI, reckless driving and evading police.
A half-full bottle of vodka was later found in his car. Premium no doubt.
It is unclear how deep into the act the pair were when the stage lights cut out on the pair's adventure…
Naked woman thrown from car after crash