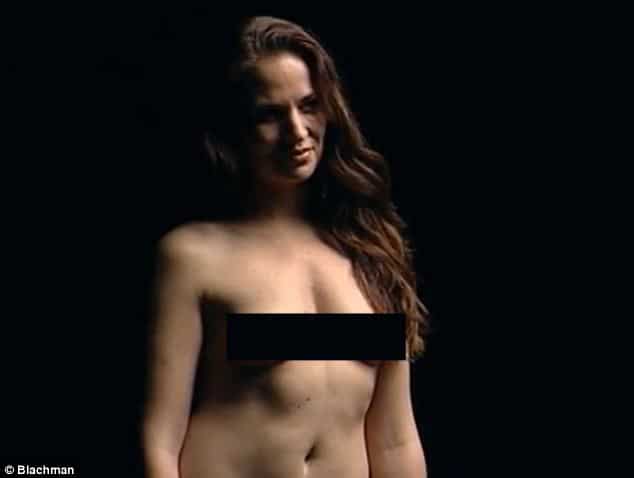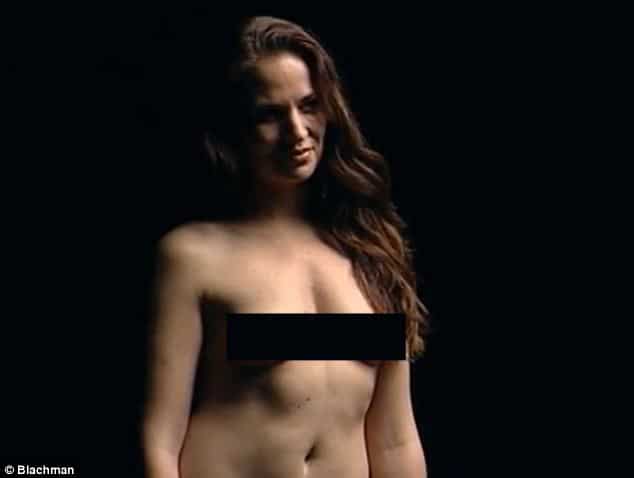 Thomas Blachman's Danish tv show shocks. But why the outrage anyway?
A Danish tv show which asks females to silently undress as its host and male guest critique their figures has been branded humiliating and sexist by viewers and critics alike.
The women standing in a bathrobe in front of host Thomas Blachman, the show's creator and a former Danish X-Factor judge, then disrobe whilst Blachman and his male guest go on to muse about the women's bodies.
Some of the more contentious remarks are said to have included:
'How's that p****' working out for you?' and 'Very animated nipples.'
In one surreal clip, Thomas Blachman asks one female participant the following: "Would you mind turning around for a moment"…because he likes bottoms.
He then goes on to make what many would perceive to be crude comments about her breasts.
Nevertheless Blachman has  gone on to stand by his show to argue that the 'female body thirsts for the words of a man.'
Reflects  Blachman whose name simply graces the title of the show:
'I told them the entire idea of the show is to let men talk about the bodies of naked women while the woman is standing right in front of them.
'The female body thirsts for words. The words of a man. And they went for it.'
And that the show's virtue is its ability in 'discussing the aesthetics of a female body without allowing the conversation to become pornographic or politically correct'.
He added that he wanted to 'revise women's views of men's views of women.' Interestingly Blachman has also gone on to say that he is a 'genius.'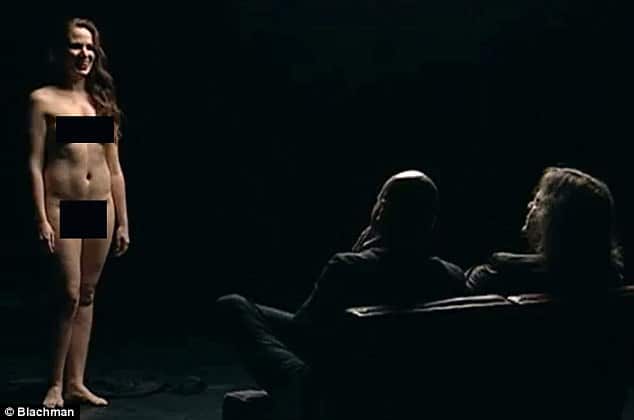 But that isn't the way many in Denmark are seeing Blachman.
Told author Knud Romer: 'The programs so-called intention of breaking down taboos or challenging stereotypes is rubbish.
'It's more like a claustrophobic strip club which only serves to cement classic concepts of male dominance.
'Basically, things like this should have been able consigned to the scrap heap of history years ago.'
The UK's dailymail also goes on to reference one of Denmark's top bloggers and opinion makers, Lotte Hansen who had this to say:
'….the show is an unsuccessful attempt to intellectualize the Roskilde County Show – the only difference being that the young fillies on view in Roskilde have been replaced by naked women.'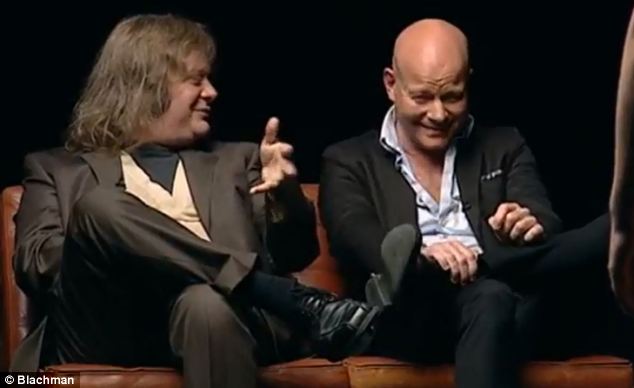 Which has led to the following rebuke from Blachman who has since retreated to his home in NYC:
 'Ungratefulness is the only thing that can really wear down the few geniuses who reside in our country.  
'Remember, I am giving you something that you have never seen before. Don't bite the hand that feeds you.'
DR producer Sofia Fromberg nonetheless has gone on to defend the show and insisted that TV critics ought not have the last word for what is good between men and women.
'We have a program that reveals what men think about the female body.  Quite honestly, what is wrong with that?'
Which posits the author to wonder whether Sofia Fromberg would be equally willing to back a show where two older frumpier women get to judge the figures of middle aged men as they silently disrobe. Or is it only females who are allowed to be ogled and objectified and disparaged?
The show is currently being aired on public service channel DR2.