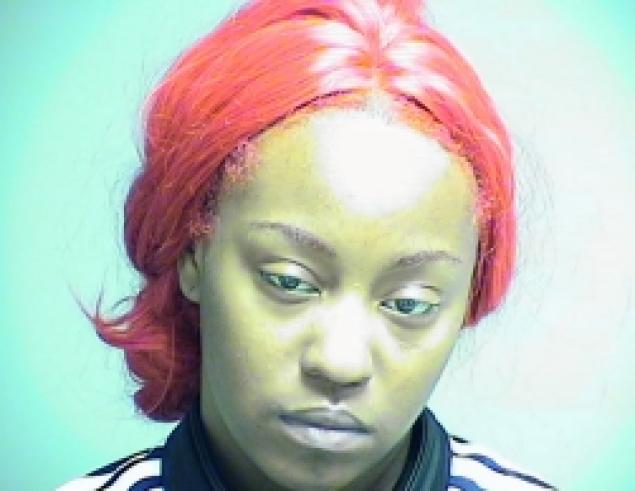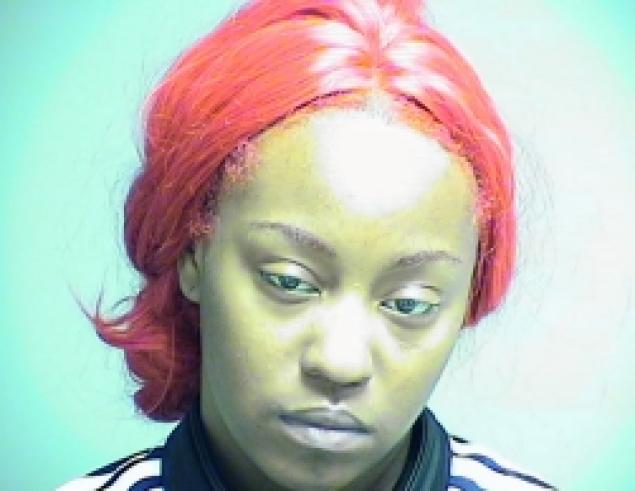 Taking advantage of his parents absence one 14 year old Chicago boy chose to hire a prostitute over the internet thinking that he was in for a good time. Except the good time ended up becoming quite the bad time.
Upon arriving at the boy's home, 22 year old Dareka R. Brooks instructed her 'client' to go to the bedroom and take off his pants at which time she then approached the boy who by now was sitting on the edge of his bed with pepper spray in his face. From there she grabbed his iPad and a piggy bank and fled.
Police were later able to track Brooks down to a motel in Elk Grove Village by pinging the very same iPad she stole.
Brooks, was subsequently arrested and charged with armed robbery. Her bond was set at $10,000.
To date the woman has not entered a plea nor has she been able to acquire the services of an attorney.
Observers have gone on to say that the case is reminiscent of the 1983 Tom Cruise film "Risky Business" in which an Illinois teenager is robbed by a prostitute when his parents are out of town. Except for the part where the spoiled rich boy from the right side of the tracks becomes a tabloid hero and the girl in question, from the wrong part of town ends up becoming shamed…
via chicagotribune