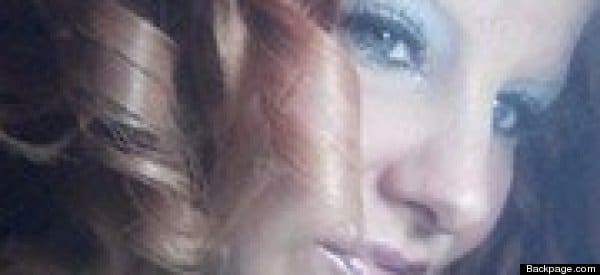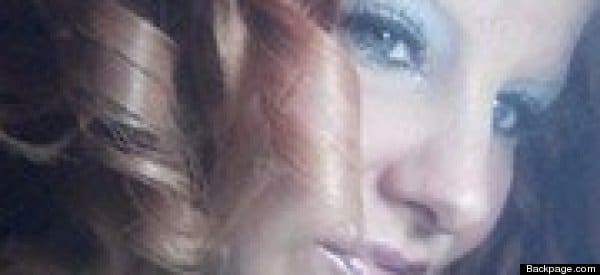 Here is a situation that is causing some degree of chaffing. It involves that of Pennsylvanian police officer Ronald Depellegrin who took it upon himself to receive a blowjob courtesy of one suspected prostitute, 26 year old Diana Gross after coming across an ad she placed on Backpage.com offering her 'splendid services. It wasn't after Depellegrin was serviced that he informed a mesmerized Gross that she was subsequently being arrested on charges of prostitution.
Explains gawker: According to DePellegrin's own report, the two arranged to meet up at Gross's apartment for a half-hour session.
DePellegrin picked up some baby wipes and condoms at Gross's request and arrived shortly thereafter at her residence on Sarah Street.
After exchanging pleasantries — namely, each in turn asking if the other was a cop — Gross removed her shirt and asked DePellegrin to touch her breasts.
As he was complying, Gross reached down and grabbed DePellegrin's groin before getting "totally undressed" and telling DePellegrin to do the same.
"Beckie took a condom and placed it on me," DePellegrin wrote in his report. "Beckie started to perform oral sex on me when I said oh shit the cops are coming. Beckie stopped performing the act and looked out the window."
It was then that DePellegrin put his clothes back on and finally revealed to Gross that he was a detective.
The case to date has caused some to wonder if DePellegrin overstepped his boundaries and perjured Gross's civil rights and has even now led to Gross's lawyer, Michael Waltman to consider whether to take the case to the federal level.
Reflects Waltman: "One of the key issues is that the police in this particular instance are engaging in the exact type of criminal activity that they're saying that they're trying to protect the community from."
At present local District Attorney Stephen Zappala has offered there are no plans to suspend DePellegrin.
Interestingly Gross's ad which describes her as a "cLaSSy PrOviDeR," remains online.
Reflected one commentator on the web that made me wonder:
If she was forced into prostitution by the police then they arrested her that'd be entrapment, this was a simple sting operation that went a little too far. If he raped her that would be one thing, but it seems like she knew what she was doing and was sadly a heroin addicted prostitute. i feel weird for the officer.
And of course there was this atypical response which perhaps ought to hold sustenance:
You seem to be the only person that got it right. It IS entrapment. Cops are not allowed to do that. They have to announce that they are police before, not after the fact in this type of situation.
And then there was this view too which really made me wince:
Nope, the real victim is the prostitute. She apparently was keeping herself employed as a small business person. Any customers she gets came to her voluntarily. She wasn't even approaching people on the streets. She was working through a website. Why is this against the law?
Here's the best part: Had she advertised on the web that she was lonely and available for a sex date WITHOUT ANY FEE, it would have been perfectly legal.
Why do you hate the free market system?