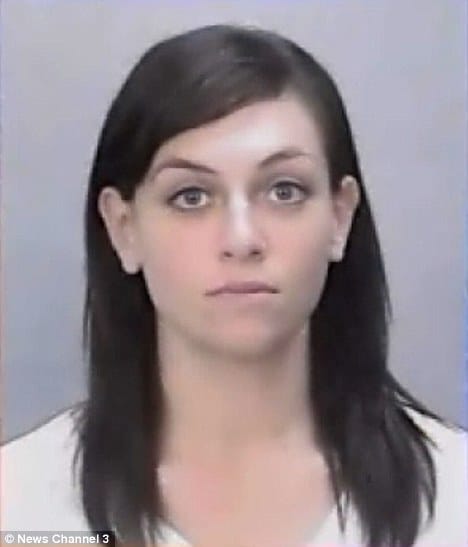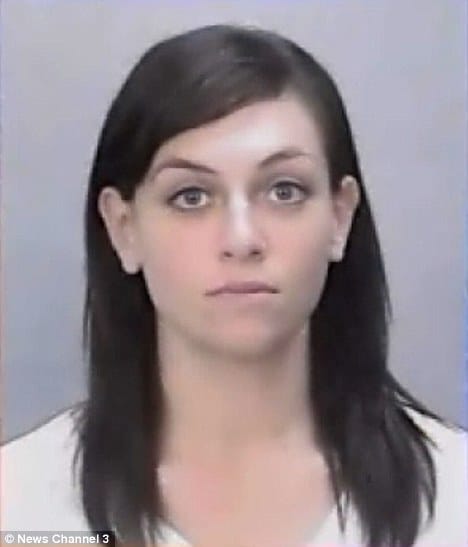 A 27 year old English school teacher, Cara Alexander of Newport News, Virginia found herself behind bars yesterday after authorities came to identify naked images of her on a 17 year old male student's cellphone.
A teacher at Woodside High School, VA, the boy's mother went on to argue that Alexander had also engaged in an inappropriate relationship with her son told police spokesperson Lou Thurston. It was not clear to what degree said relations were inappropriate.
Local media outlet Virginian Pilot has also gone on to say via Newport News Public Schools spokeswoman for the school, Michelle Morgan-Price, that the alleged student is a former student of Alexander's but now attends a different school.
At present police do not believe any inappropriate activity took place between them on school property.
To date Cara Alexander has been charged with six counts of felony use of a communications system to facilitate certain offenses involving children and contributing to the delinquency of a minor.
She's also charged with one count of felony taking indecent liberties with a minor. Because who can ever really resist the thrill of sexually usurping one's power of authority on a minor in their care?
It is also understand that school officials are recommending that the Virginia Board of Education to revoke Cara Alexander's teaching license. Can anyone guess why?