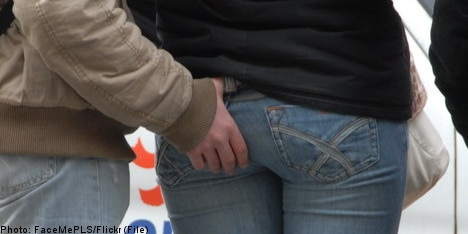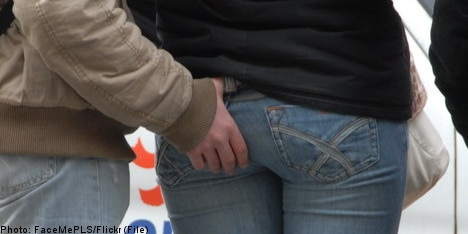 A Swedish court has found a woman guilty of assault despite agreeing that she was subjected to serious provocation before slapping a man who allegedly grabbed her but.
The 23 year old woman maintains that she only acted in self defense when she slapped the 27 year old man last summer after attending a nightclub. Nonetheless the courts also ruled that the degree of her physical retort was too lopsided to constitute defense for what she endured when she broke the man's nose.
The man had sued the woman, demanding $3,800 in damages, but the court reduced the amount to $286 in addition to a fine of $380.
The woman for her part was given a suspended sentence.
The ruling has led many to opine that it essentially sanctions men to grab girls any way they want.
Interestingly the investigation into the 23-year-old's sexual assault complaint was dropped, however, due to a lack of evidence.