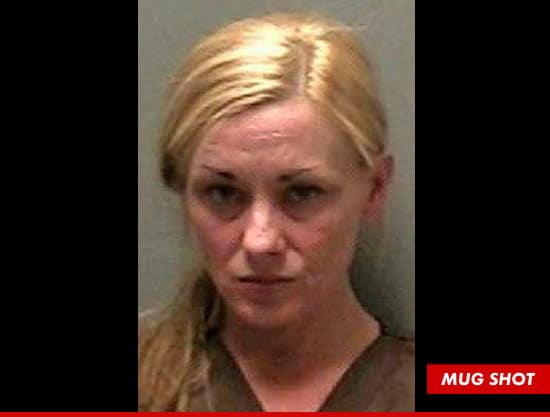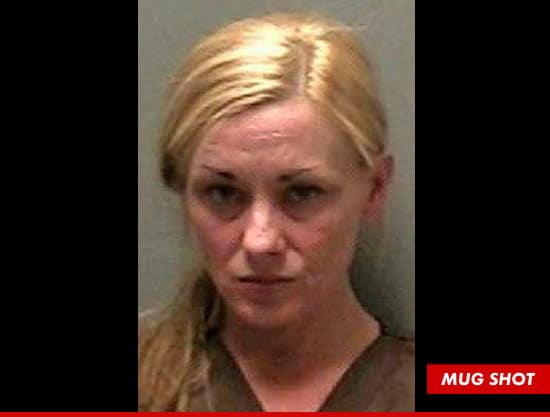 Elizabeth 'Leigh' Garner accused of offering 12 year old boy oral sex refuses plea deal.
Cause Elizabeth Garner will get the oral sex she knows she deserves…
A former NFL cheerleader has had the misfortune of publicizing her hack behavior to the world after she was charged with sexual battery after allegedly grabbing a 12 year old's penis outside his pants- and naturally attempting to perform oral sex on him.
According to police reports, 42 year old Garner, who is happily married is said to have followed the 12 year old to the bathroom during a party last month hosted by the boy's mother (yes I know, I'm nodding my head too…blah) and attempted to remove the boy's pants in an attempt to humiliate service him.
Cops went on to reveal that Garner asked the 12 year old if he'd ever been with a woman.
For her part, Garner reckons her ass was mad loaded and had accused the 12 year old pecker for an adult pecker.
Reflected Kyle Evans, of the Murfreesboro Police Dept, Texas:
"That's just absolutely no excuse for sexually assaulting a child. If you can't tell the difference between a 12-year-old and an adult then there are problems." 
It is known that Elizabeth Garner used to be a cheerleader for the Tennessee Titans until 2009. CBS interestingly goes on to note that Garner was featured on blogs and newspapers as a 38-year-old who made a team made of up mostly 20-somethings. Not that shit never went to her head….
Garner has since been booked and released on a  $30,000 bond . She now faces more than 8 years in prison if convicted.
If only you could have more fun imposing your power high on coming of age children in other ways…or can you?