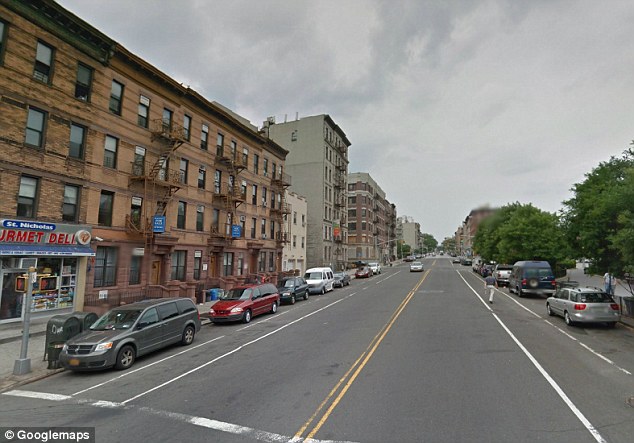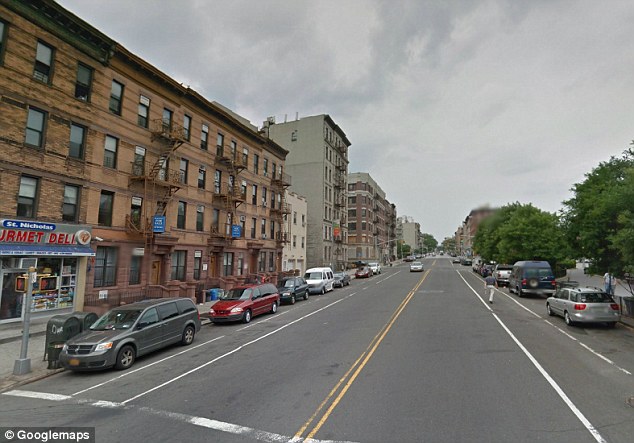 An unnamed woman has suffered a broken back after she jumped from a sixth story window in a bid to evade her captors who had enslaved her to a life of forced sex.
The woman told authorities her nightmare began after having gone to an apartment on West 92nd street and Columbus avenue, NYC, last November in which the incident took place with respect to an offer for work as an escort. Yet she tells things went horribly wrong when one of two captors took her cellphone, money and identification, telling her "You're not leaving the apartment — you're working for me and making me money."
According to prosecutors, the man in question, Benjamin Gaston, 36 allegedly struck the woman and held a pillow to her face after she protested.
The nypost go on to tell how the woman repeatedly snuck 911 calls on a cellphone she found in the apartment, but couldn't give an accurate address, and police were unable to save her.
From there it is understood Gaston allegedly took the woman the following night to a second apartment on West 149th Street, where there were six or seven additional men waiting to have sex with her, including co-defendant Johnny Jackson, 53.
At the time the woman claims Gaston told her 'You do what I say in there." 
Rather than commit to the actions demanded of her, the woman climbed out of a window of the sixth-floor apartment, attempting to use her jacket as a rope, but instead fell to the ground, breaking both of her legs and her back.
Johnny Jackson has gone on to tell authorities that his only involvement was in lending his apartment out so Gaston could bring "a girl" over for prostitution. "She was OK with it," he insisted. "She didn't want to leave."
Reiterated Arnold Keith, Johnny Jackson's attorney: "My client is an honorably discharged Marine — that's all I feel comfortable saying right now."
Offered Manhattan District Attorney Cyrus Vance Jr after the arraignment: "The facts of this crime are truly heinous. These defendants are accused of holding a woman hostage in order to essentially enslave and prostitute her."
Reflected one commentator on the web:
I guess the women's movement has failed. We are still being tortured, assaulted, slaved, underpaid, disrespected, and killed. And, oh yeah, all that pornography we ladies partake in to be paid and displayed? That's really helping our image! NOT!