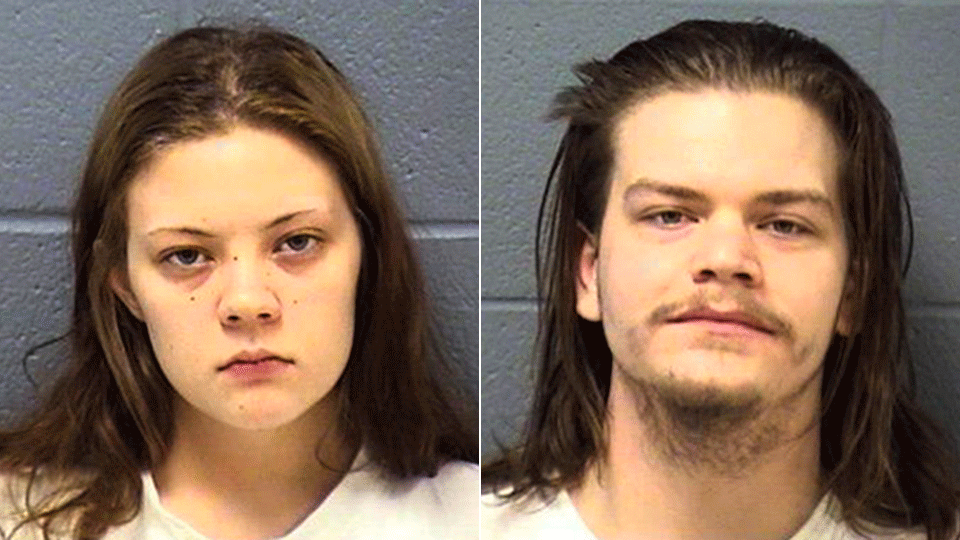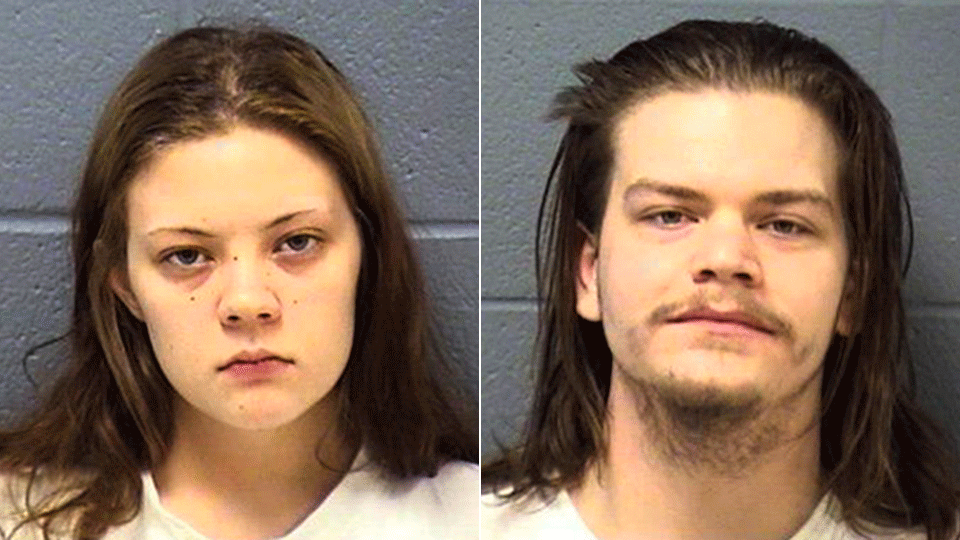 Eighteen year old Alisa Massaro has confessed to having had sex with her 24 year old boyfriend Joshua Miner on the bodies of two men that the pair are said to have murdered this past January.
The deaths of Terrance Rankins and Eric Glover both 22 came as a result after Massaro, Miner and 19-year-old Adam Landerman, and 18-year-old Bethany McKee lured them inside a house and strangled them to death.
Miner is said to be inspired by a girlfriend who'd said she'd fantasized about necrophilia:
patch: Miner [asked] girlfriend Alisa Massaro to have sex with him on the corpses of two men he's accused of helping to kill, police said.
Massaro "made a smirk on her face" and said she didn't want to, according to the reports, but when being questioned by police, she "later acknowledged she and Josh did have sexual intercourse on top of the bodies.
And then there was this extra fun revelation as well:
"McKee related that during the night that Josh wanted to put the bodies together, which they did, side by side and they put something over the bodies, which was beige in color and they were going to have sex on top of the bodies," a report said. "McKee relates that she did not stick around for that …"
McKee also told police Landerman may have been involved, too.
"McKee did relate that she thought Adam and Alisa had sex because they were talking about having a three-way on top of the bodies that were laying on the floor," a report stated.
It is understood at present all four are facing first-degree murder charges. Attempts at dismembering the bodies were also detected…
above image found here