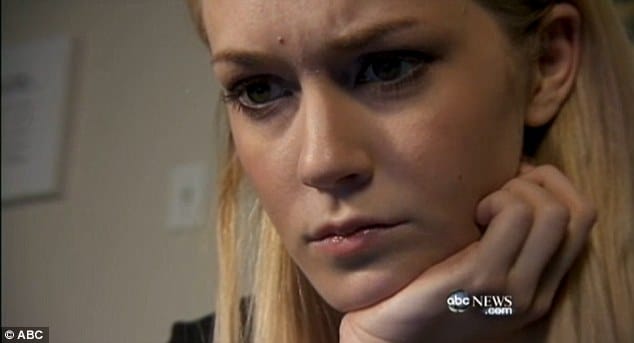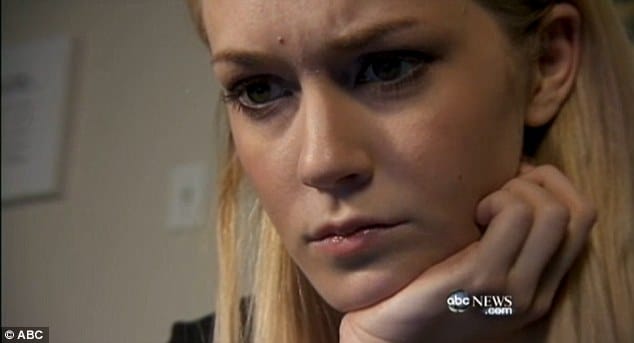 How Marianna Taschinger's life fell apart. Revenge sites come under legal scrutiny.
Websites referred to as revenge porn where jilted lovers post solicitous images of each other as operated by texxxan.com and website hosting company godaddy are now facing the wrath of at least a dozen women who have brought a class action suit for  running risque images of them on the web.
Offered one woman, Hollie Toups after topless photos of her ended up on the web courtesy of a former disgruntled boyfriend:
"I couldn't breathe, and then I started crying uncontrollably because I felt really helpless. Knowing that someone could, with a click of a button, take whatever information they wanted from you is really troubling. It almost makes me want to shower with my clothes on."
The lawsuit claims the sites are "designed to cause humiliation and emotional distress."
Offers class action lawyer John Morgan:
"This is a form of cyber human trafficking, or as it has been termed, 'revenge porn,' has been termed 'cyber rape,' because they take photos of women for the purpose of dehumanizing them, for the purpose of degrading them, and they go even further."
That said what makes this suit particularly discerning is the fact that the suit is also going after the websites' subscriber lists in an effort to tear away the mask of anonymity from the people who prowl the sites and the content providers.
"[The subscribers] should be held accountable because they are logging on, they are putting their credit card in, they are paying to see us exploited," Toups said. "And again, if there weren't those degusting people paying, then maybe there wouldn't be a website."
Some of the photos had been of underage girls, according to the San Francisco Chronicle.
One of the site's victims, 27-year-old expecting mom Kelly Hinson, told the Chronicle that last week she was shopping at a Walmart when a man walked up to her and said, 'You're Kelly, right?' and then went on to explain how he had saved pictures of her, which were taken by her late ex-boyfriend, onto his computer.
'I literally ran off. I ran off,' Hinson told the paper.
Yet some also wonder if all this could have been avoided had the offended party been more responsible and simply not shared solicitous images with others that risked one day making their way on the web. Then again that too might be akin to blaming the owner of a house for having the audacity not to lock their front door to only  then later complain that they were robbed, which is to wonder who ultimately is responsible for the violation of such images and what is it about our culture that tacitly allows such victimization to continue?
Then there's this via yahoo:
But Eric Goldman, director of the Santa Clara University School of Law's High Tech Law Institute, said the women's legal case is weak because courts have ruled repeatedly that websites and Web hosts like GoDaddy.com are not legally responsible for material other people post.
"The plaintiffs can't win against the Web hosts, against the Texxxan.com website and against the subscribers due to a law that Congress enacted that said the only people liable for content online are the people who post it," Goldman said.
Texxxan has for its part offered the following: "We are now assessing the situation and will do our best to make the best decisions pertaining to this issue that will hopefully benefit all individuals involved."
Offered one commentator on the web:
And people wonder why 50% of marriages end in failure? It's because women emulate the worthless sluts they see on TV and are constantly competing with each other over losers. No guy wants to sign up for life with a Paris Hilton clone, but he sure will plow it for a year or two biding time. Turn off the TVs ladies, and realize that anything special you actually have to offer to a real man will come from within yourself.