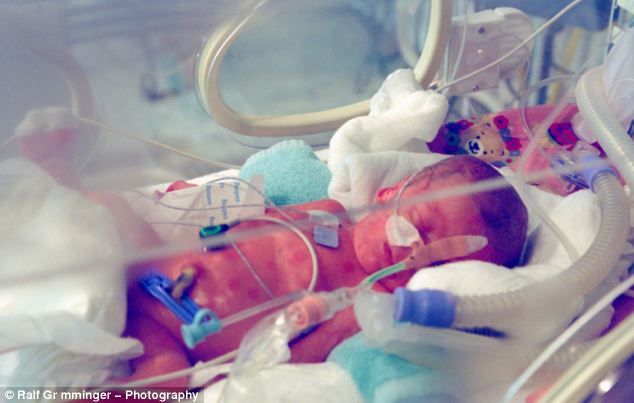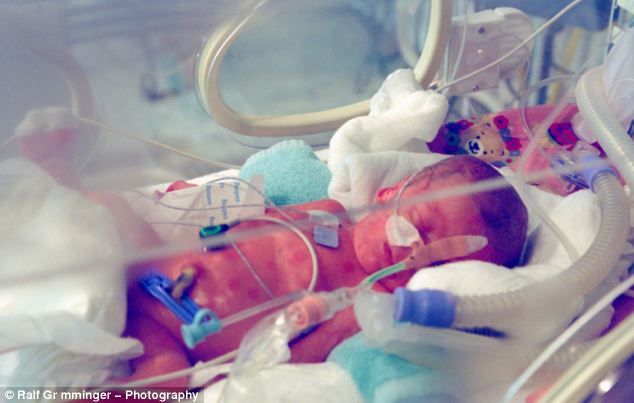 A nine year old girl of the town of Zapopan, in Mexico's western state of Jalisco has given birth to a baby girl weighing in at 5.95 pounds.
The birth which happened on January 27 has shocked locals who are now wondering how the girl managed to get pregnant and where the boy said to have made her pregnant, a 17 year local, has since vanished to. It is understood that the girl who goes by the name of Dafne got pregnant when she was only eight.
Offered spokesperson, Jorge Villasenor from the state's prosecution office: 'We are looking for the young man to get his story because she does not understand what has happened. This is a rape or child sex abuse case.'
At present both the girl and her daughter have been released from hospital but hospital authorities have pledged to do extensive follow up visits because of Dafne's age.
And then there was this from the UK's telegraph that caused me to wonder as well:
The girl, from the indigenous Wayuu tribe, was 39 weeks pregnant when she appeared at a hospital in pain from contractions and bleeding. Giving birth at a young age is said to be typical of Wayuu customs.