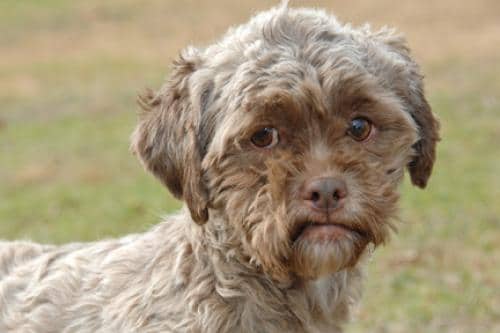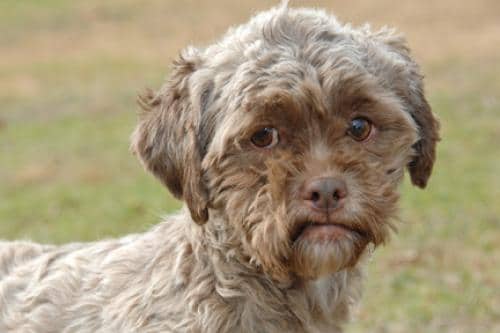 Making media rounds is the story of one pup of poodle/shih tzu mix called "Tonik" who has the interesting situation of having a face that resembles that of a human being.
Complicating matters is the dog who was recently brought to a shelter in Kentucky is now up for adoption at the Homeward Bound Animal Welfare Group of Mishawaka, Ind may or may not find a home on account of its appearance being too eerily too similar of that of a human being.
To date many have been confounded by the dog's appearance and many have expressed reticence:
Relented one twitter handle user: This Dog Has an Oddly Human Face: Man's best friend needs to back off a little bit. http://bit.ly/WnQKmY
And then there was these comments too on the web:
I had an ex who had a dog's face, so it's really not that confusing for me.
Human in a Williamsburg sense.
For those of you enthralled with 'Tonik' this is how you go about bringing him into your life at last…