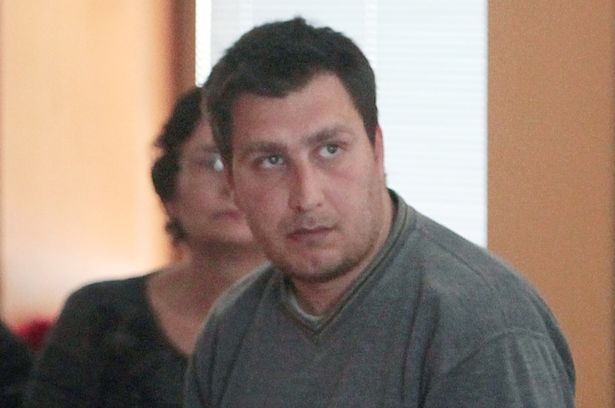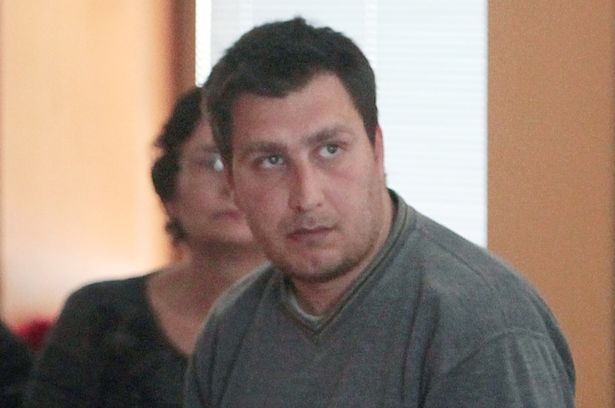 Beheaded woman, Jennifer Mills-Westley sought refuge prior to her attacker's frenzied advances.
Deyan Deyanov, 29, a homeless Bulgarian crack addict (who would've thought?) has been found guilty of murder after a frenzied knife attack on the island of Tenerife on May 13, 2011.
During his trial, Deyanov who beheaded a 60 year old English holiday maker, Jennifer Mills-Westley denied culpability of the murder because he was suffering acute paranoid schizophrenia.
The court heard on the day of the murder how Deyanov walked into a store asking for a knife 'this big' because he was going to kill someone. Subsequently a little while later he entered a Chinese owned general store where he attacked his victim.
From there Deyanov after having cut off his victim's head proceeded to walk out onto the street with head in tow to the horror of onlookers (you think?).
Coincidentally the court heard that a warrant for his arrest had been issued just three days earlier but authorities at the time were unable to locate him.
Living rough in Los Cristianos, the crack cocaine and LSD user was well-known to police on the island and had been arrested at least four times since January 2011 for violent offenses.
Deyanov had previously been sectioned in the summer of 2010 under the Mental Health Act in Glan Clwyd Hospital, North Wales, and again at Tenerife's La Candelaria hospital before being bailed in early February 2011.
The UK's mirror goes on to tell the jury found that Deyanov was guilty of murder because he took his victim by surprise and she could not defend herself.
Even though he was suffering schizophrenia and his responsibility was diminished, in Spanish law he is guilty of murder.
Asked by magistrate Maria Jesus Garcia Sanchez if he had anything he wanted to say, he told his Bulgarian interpreter: "I am the second reincarnation of Jesus Christ and I will bring the fire of the Holy Spirit to bear against this court."
Deyanov faces a sentence of 15 to 20 years in a psychiatric unit.
Some 3.6 million British holidaymakers travel to the Canary Islands each year, with 1.6 million choosing to go to Tenerife.
Reflected one commentator on the web:
This is someone who should have been getting treatment but wasn't. Mental health services are underfunded everywhere. His illness obviously made him kill. Why was he released from hospital twice without proper care being provided ?? Imagine if he had a gun ??