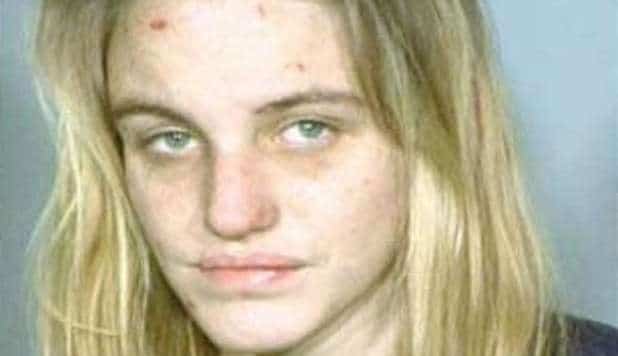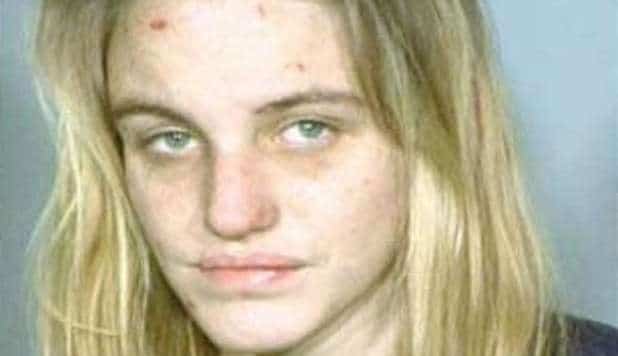 Perhaps all she wanted was a bit of animalistic passion?
23 year old Kara Vandereyk was found naked in the front yard outside her house by cops responding to a tip-off. When cops arrived they found her fondling the pooch.
thesun.co.uk: A report in the US claims she continued fondling the pooch after officers arrived on the scene and approached her.
Police said the woman appeared to be on drugs and could not remember her own name. She informed them she was bipolar.
Huffpo goes on to tell that Nevada is one of many states where bestiality is not prohibited by law. However, Nevada has a law against gross and open lewdness (having sex in public) as well as a new law that now makes animal abuse and cruelty a felony offense.
For her efforts Kara was booked on a charge of open lewdness whilst the dog was handed over to animal control officers.
If only Lara could get the real affection she so desperately needs…
above image found here