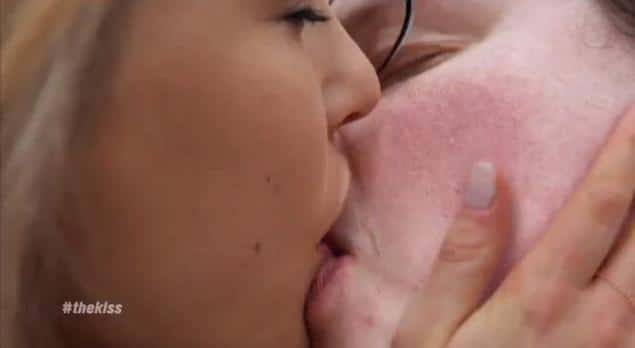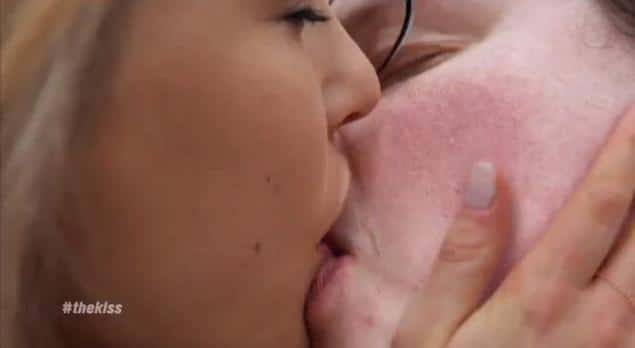 If only America could watch more of the guy who doesn't stand a chance in real life really get his tongue in there.
CBS has had to ask domain manager godaddy to rein its upcoming ad for the Superbowls cause executives thought there was a bit too much tongue action going on.
The ad first released for a sneak preview on Thursday depicts Israeli supermodel, 30 year old Bar Refaeli getting it on with tech geek actor and nerd Walter, with the cameras closing on for some real tonsil action (yes kids some nerds get the supermodel, or do they really?).
Nonetheless CBS got the shudders and asked for a tamer version of the good shit going down.
Told the actor Jessie Heiman sheepishly on the Today show: 'We did 65 takes.'
Heiman has gone on to offer that Refaeli is a very good kisser. Indeed…
Bar Refaeli is curious whether you have seen her latest topless tweet?
Leonardo DiCaprio would like to let all you top models he's now receiving applications for a new girlfriend…