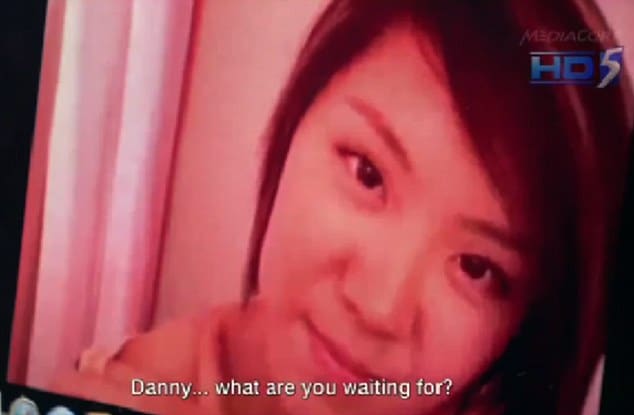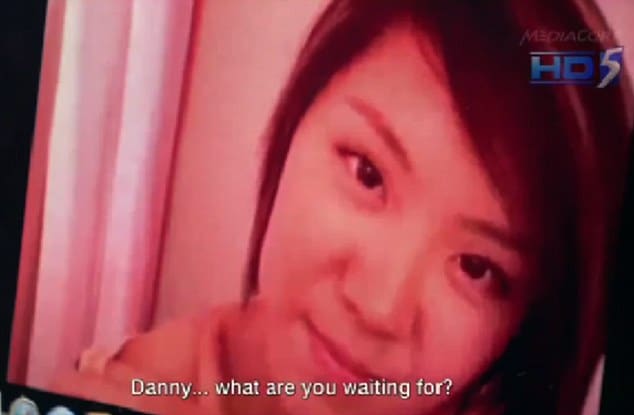 Authorities in Singapore are contending with a new phenomenon that is seeing scam artists under the guise of attractive women engaging men online, luring them to send in naked pictures which in turn is held as blackmail against them.
Tells the UK's dailymail: The women, who prowl for men on sites such as Facebook charm the men into undressing or performing sex acts, then threaten to post images or videos of them online if they do not pay up.
According to the police, more than 50 such cases were reported in 2012, up from 11 the previous year.
Authorities assert the filming process begins without the men's knowledge days after the initial contact by the women who by now have set the tone and who initiate disrobing in an effort to induce men to also reveal themselves as well, with the ultimate aim of capturing highly charged material on tape. From there the individual is contacted either via email or phone with the demand for large sums of money, including $50 000.
Tells Graham Cluley, of Web security firm Sophos: 'You can imagine how a man, believing he is being seduced online by a sexy woman, might be all too eager to click on a link she suggests or run a malicious program on his computer.
'Before he knows it, his computer could be under the control of a hacker.'
Authorities have urged social media users to be wary of strangers befriending them and to avoid giving away personal details or performing compromising acts. Not that of course wont stop some of you out there anyway…