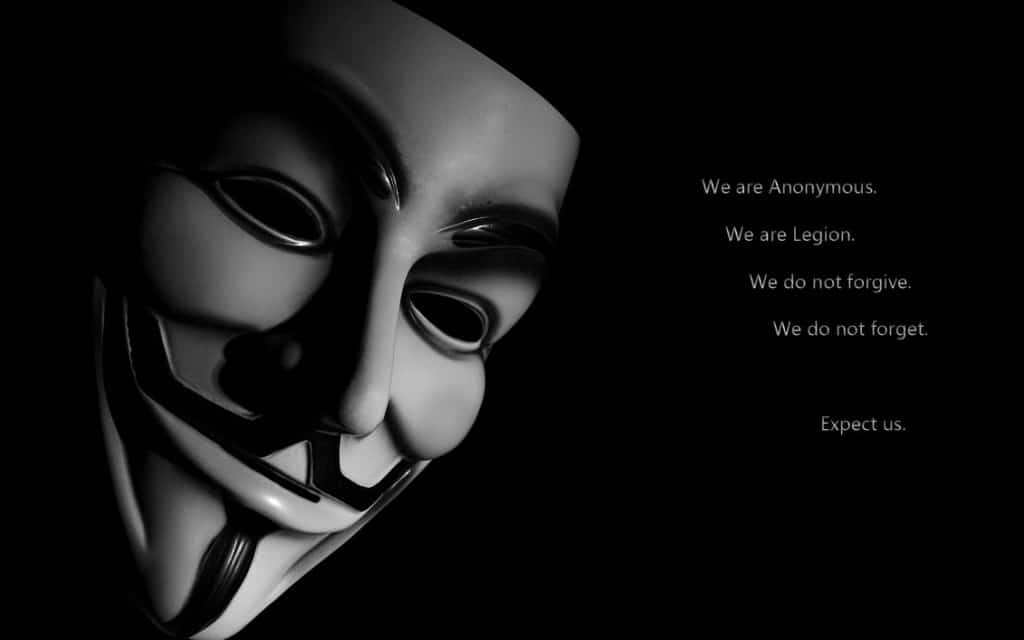 Steubenville rape case charges may be dropped and the trial moved?
Steubenville high school student apologizes for posting rape picture. Denies wanting revenge.
Steubenville rape now turns up photos of two new women semi naked. More victims involved?
Steubenville rape witnesses may now still face criminal charges. Internal disarray?
Steubenville rape witnesses urged to come forward. But is it wishful thinking?
Steubenville rape witnesses still refuse to cooperate. But why?
Steubenville rape case leads to guards protecting school. Death threats made….
How Steubenville High will force a change in whether we accept rape or not?
Former Stebeunville High school student Michael Nodianos not facing charges. But should he?
Steubenville High school rape video teen is desperate to be forgiven. Death threats galore…
Steubenville high school rape charges cease. Angry mobs protest.
Steubenville High school rape case leads to new Anonymous leaks. New names…
Steubenville High school leaked video now leads to demands for Michael Nodianos' expulsion.
Steubenville High school students joke about rape in video leaked by Anonymous.
As the heat draws on hacker group Anonymous' increasingly important role with how it came to be involved with the purported rape of a minor in the town of Steubenville, Ohio last August new questions have begun to be raised as to the group's moral prerogative as it has stepped up its efforts in order to bring those individuals it deems complicit in the purported rape and its covering up of to justice.
Reflecting on how they became involved and what they hope to achieve, an unnamed spokesman agreed to being interviewed by wtov where he was challenged to reflect on whether the group had overstepped its boundaries and had taken on some kind of mob rule justice without legal due process.
Listening to the spokesperson, KyAnonymous one can't help but wonder what their true intentions really are, whether to thwart illegitimate behavior, hold those who it deems morally offensive to a wider collective or to some degree challenge our current legal system and bring power back to a tightly held closeted dominion which now sets the agenda of dialogue and discussion typically held by those in the media and the present judicial and academic system.
It's an intriguing interview and may hold clues as to the direction of justice in the future and perhaps what we really mean by the term justice and how social media is now being used to force a consideration of behavior or attitudes that were once the sole exclusive domain of old world media…
And then there's too via huffingtonpost as well:
But even though the group is willing to break the law to bring horrific information to light, this person seems ambivalent about what it means to fight for justice in the age of hacking.
"It is not our place to assign blame. Our mission and purpose is only to reveal the truth."
And then there's this q and a via huffpo that made me wonder about the current dialectics with respect to government, power and justice:
Why do you think Anonymous is being hunted by the FBI et al. — because of the illegal hacking or the fact that you are shedding light on corrupt situations?
I think that those who send the FBI and other law enforcement after us are frightened of us.
Give me a little perspective on the Anonymous view of our government.
Most of us are anarchists and as such are against the very concept of government.
Do you think this is a collective group of corrupt officials that we just happened to elect or something worse?
It is the position of LocalLeaks that wherever there is anything less than complete transparency there is corruption and wrongdoing. So pretty much everywhere, yes.
I have also elected to post a second video from Anderson Cooper show on CNN where KYAnonymous goes on to defend Anonymous activities with respect to the purported Steubenville, Ohio rape case.
Revenge porn website founder Hunter Moore has a new scary venture in mind even if Anonymous are now targeting him.
Anonymous accusation of Amanda Todd stalker is false say cops.
Anonymous track man who released naked deceased images of Amanda Michelle Todd via twitter.
Anonymous outs man who spread topless photos of Amanda Michelle Todd who committed suicide.