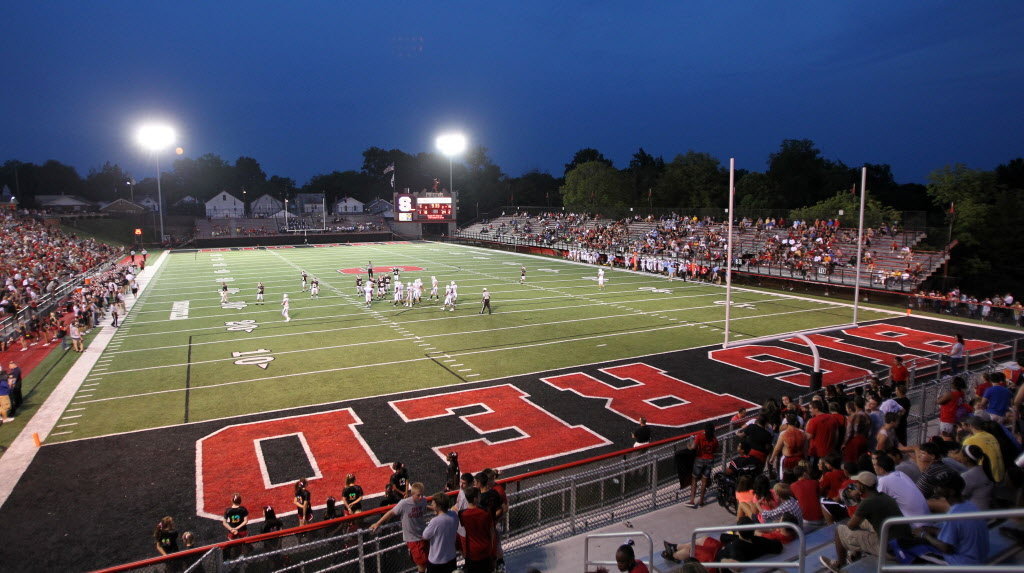 Steubenville high school student apologizes for posting rape picture. Denies wanting revenge.
Steubenville rape now turns up photos of two new women semi naked. More victims involved?
Steubenville rape witnesses may now still face criminal charges. Internal disarray?
Steubenville rape witnesses urged to come forward. But is it wishful thinking?
Steubenville rape witnesses still refuse to cooperate. But why?
Steubenville rape case leads to Anonymous releasing new video of intent.
Steubenville rape case leads to guards protecting school. Death threats made….
How Steubenville High will force a change in whether we accept rape or not?
Former Stebeunville High school student Michael Nodianos not facing charges. But should he?
Steubenville High school rape video teen is desperate to be forgiven. Death threats galore…
Steubenville high school rape charges cease. Angry mobs protest.
Steubenville High school rape case leads to new Anonymous leaks. New names…
Steubenville High school leaked video now leads to demands for Michael Nodianos' expulsion.
Steubenville High school students joke about rape in video leaked by Anonymous.
Walter Madison, a lawyer for one of the two Steubenville High school football team members accused of rape of a 16 year old minor last summer has urged that the court consider moving the location of the upcoming February trial away from Steubenville, Ohio because he believes the case has now simply become a fiasco.
With mounting media presence, continual assertions via hacker group Anonymous as to who may also be involved with the rape and some in the town zealously decrying the favoritism shown to the much beloved football team, Madison is concerned that his client may not end up getting a very favorable trial. To boot he has also asked that the trial be closed to the public and the media.
Said Madison with respect to what he perceives to be the 'out of the control' situation:
"As the case stands now, it has gotten completely out of control… misconceptions are so widely blown out of portion that this has become a fiasco."
Complicating the upcoming trial is the emergence of evidence and assertions via social media devices such as twitter, photos and video taken on smart phones and later wildly shared on twitter and other social media websites. Also complicating matters is the fact that some of the individuals who have agreed to testify had also taken photos of the purported rape at the time but had at the last moment deleted said images thus avoiding direct implication. Nevertheless the existence of new images of other women in semi naked dress has forced questions as to whether the behavior at the hands of the Steubenville High school team is an ongoing matter?
Also complicating matters is also the contention below that the two individuals (Ma'lik Richmond and Trent Mays) currently indicted may end up having their charges dropped and their case now moved to Juvenille court:
CORRECTION: At the beginning of the week (of Jan. 7th) The Attorney General of Ohio, Mike DeWine, Said on FOX news with Megan Kelly … It is in Juvenile Court now. The charges of rape and kidnapping have been dropped! In Juvenile Court; the two, are charged with "juvenile delinquency"!!! He also said the video with Nodianos was of a drunk young man using bad judgement … NOT evidence of anything! Watch Out Women of Ohio! There is a WAR ON WOMEN IN OHIO! ~~~~ PS: in another interview Mike DeWine said now that the case is in Juvenile Court, it Can NEVER be transferred back to adult court! Some poor political and justice system leadership y'all have there, Ohio!