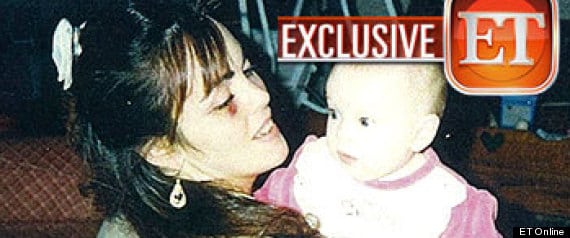 In the latest installment of 'I really hate your guts but let's keep this public charade up anyway' we now learn that media buffoon hero Michael Lohan has sent his former wife Dina a cease and desist letter after she went on the attack accusing her former train wreck of abusing her and now raping her.
The messy story via tmz: Michael's attorney just sent a cease-and-desist letter to Dina — following a recent interview in which Dina claimed Michael raped her during a coke binge in 1990.
In the letter, Michael's attorney calls Dina's allegations "false, defamatory, and unlawful."
In the letter the lawyer claims Dina has been harassing Michael of late by leaving a slew of messages on his phone and on the Internet.
Kids don't you wish these two could finally just get along and bury the hatchet? Of course not. Bring on the next rounds of 'I hate you but secretly love you whilst we use our daughter Lilo as our fantasy sounding board.'
Shouldn't you exploit your children more often for an extra buck or two as well…?