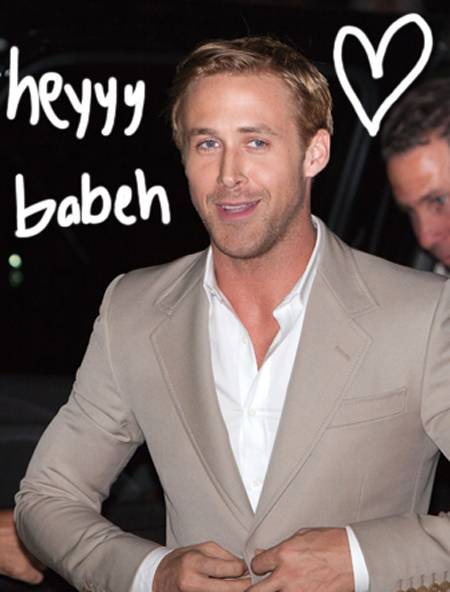 Kids just in case you thought you were the only one who pleasured their sweet loins in accordance to the beauticious visage of our collective hero Ryan Gosling comes the news that singer/actress Anna Kendrick also has a hot thing for our hawt bixch.
So gun ho was Anna with our collective hero she found herself pleasuring herself in the back row (I prefer the front row of my boudoir) of a movie theater whilst watching the action bixch in his latest coup d'etat Gangster Squad.
Not happy to just keep the memory to herself, Kendrick thought to share the indelible experience with her mere 600 000 twitter followers who of course then went on to re tweet the shit out of her original tweet.
Tweeted our lusty ray of sunshine: 'Ugh – NEVER going to a Ryan Gosling movie in a theater again. Apparently masturbating in the back row is still considered "inappropriate".'
Inappropriate for the likes of you and me but of course quite the lazy usual afternoon for dear Kendra…
Needless to say Kendrick's tweet has led to some very interesting comments being replayed in the tweeter universe:
Twitter user @1D_For_Me101, who apparently loved her remarks, according to his or her response to her tweet: '@AnnaKendrick47 HAHAHAHA you're actually amazing omg. I wish you followed your fans cause I would DIE to be followed by you!'
And, according to @whereishawkins, Kendrick is not the only person engaging in illicit behavior during Gosling's films: '@AnnaKendrick47 the hell it is! I do that at Gosling movies and I never get in trouble,'the excited Twitter user tweeted.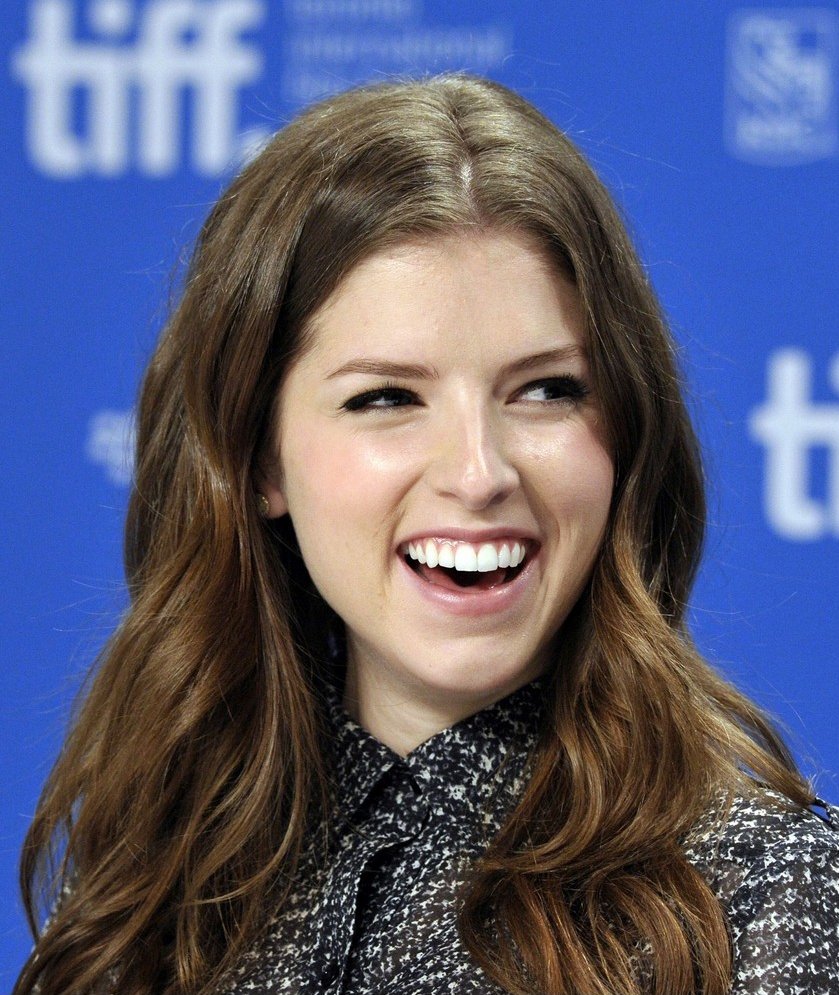 That said not every retweet has necessarily been flattering towards Kendrick (you think?):
Notes the UK's dailymail: But not all of the responses were positive, as evidenced by the offense taken by @lucyhalenation, who posted the following disapproving comment: '@AnnaKendrick47 uhm you didn't warn me before I followed you that your tweets are NC-17'
Whilst some of you are masking your virgin eyeballs and ear drums to submission Kendrick nonetheless has a reputation for being a hell raiser and to boot wining a few awards for her stellar acting. Of course bixch wasn't acting when she started dripping on that sticky seat. Did I just say that? Oops…
No word yet how Kendrick's long time boyfriend, director Edgar Wright has reacted to her recent episode. Needless to say Ryan Gosling just put another check mark in his diary as he continues catching our collective imagination as he goes on being the wet dream God had always intended him to be…