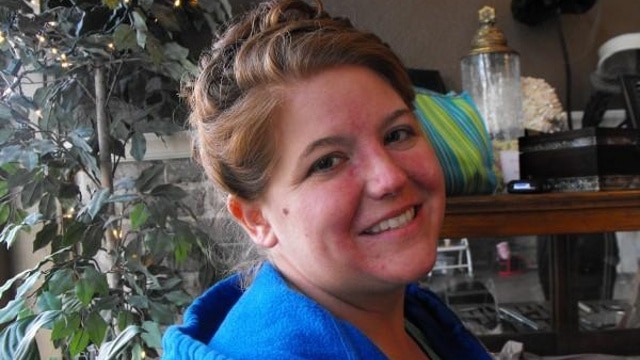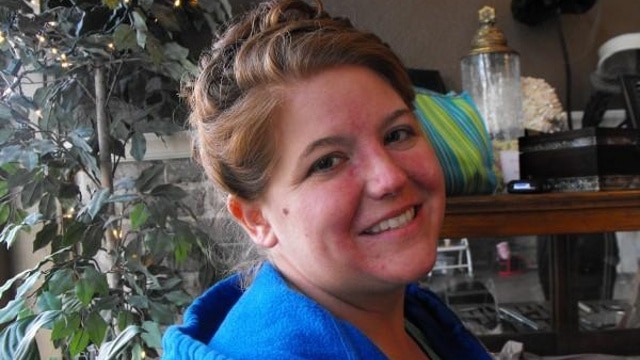 Stunned would be an understatement….
Officials have gone on to express their shock upon finding out that one Charlton Chounty High School teacher, 32 year old DaNita 'Dee' Wilson of Georgia has had sex with up to 7 different students at the school where she has taught as a math teacher for the last ten years.
Since the disclosure authorities have learned that one of 'Dee's' paramours was 15 at the time even though the age of consent in the state of Georgia is 16, which of course might put Dee in some very icky situation as that shit technically falls under the category of  raping a minor.
But it gets better cause when the goose lays one golden egg it lays a whole bunch more too:
"Some of the (relationships) had been going on for at least one year or longer," said Georgia Bureau of Investigation agent Stacy Carson.
Dee's ongoing liaisons only came to the attention of the Charlton County School Board via an anonymous source (hmm??) and from there the school board notified the Charlton County Sheriff's office.
As of Tuesday, Dee has been suspended at the school and handed over to local authorities were she was booked and released after meeting a $35 000 bond.
"This keeps happening," local resident Juliette Wilson told First Coast News. "I don't know what these people are thinking that they keep doing this to children, that it's permissible. I don't understand it. Like I say, I'm horrified."
Gawker go on to note that according to Wilson's MySpace page, she is "happily married" — or was happily married — and has two children.
 Teachers isn't it time you also asserted your power on the next star struck teenager too?