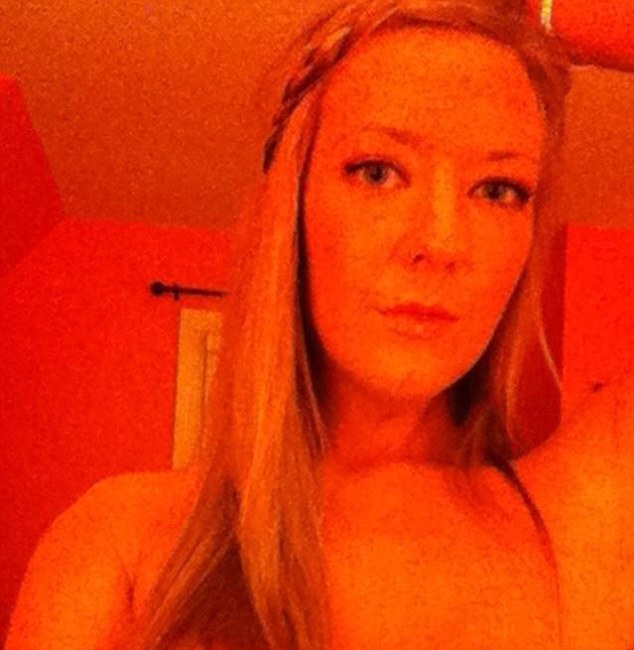 Substitute teacher Anna Michelle Walters arrested after sex with second student disclosed.
Justin Foster finally stops tweeting about how he banged the teacher. Twitter now hates him.
Substitute school teacher Anna Michelle Walters now being investigated for having sex with other minors…
And here are the naked pictures of substitute teacher Anna Michelle Walters you've been craving…
Justin Foster's twitter page explodes after boasting of affair with substitute teacher.
Substitute teacher fired after former student boasts of affair online. Posts nude pictures.
Anna Michelle Walters, a teacher who used to teach at Cosby High School, Virginia was sentenced to one year jail for having sex with one of her students as well another.
The charges against her were reduced from felonies to that of misdemeanors.
The case came to public attention after one of her students, Justin Foster, 18 at the time of his liaison with Walters began to tweet naked images that Walters had sent him as well as raunchy text conversations the two had which described in intimate detail the nature of their sexual relationship.
At the time when Foster chose to release said images and texts it was thought that by some that the young man aimed to show off his conquests, but others wondered if it wasn't a situation of him feeling slighted at the hands of the teacher and thus set out to find his own retribution against her.
Tweeted Justin Foster after Walters was investigated by the school and later by police:
'So y'all understand that she deserved this like? Do you understand she's a raging s***? I do, amen, amen, amen. Captain Time.'
Reports the dailymail.co.uk: When she turned herself into police at the end of October, she was charged with sexual battery – for which she received the 12-month prison sentence – and contributing to the delinquency of a minor, for which she received a 12-month suspended sentence. 
She has been banned from having contact with her victim – who is still a student at Cosby High School – and must undergo counseling and a sexual offender evaluation.
The charges were reduced after authorities spoke to her victim.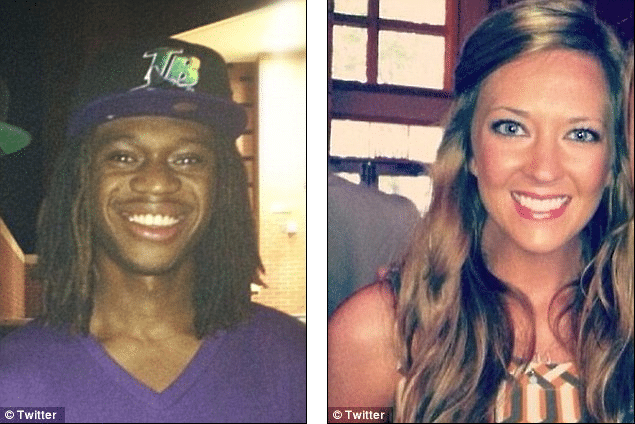 NBC12.com – Richmond, VA News, Weather, Traffic
Whilst some applauded Foster's 'achievements', others on the other hand denounced him. Which of course raises the question had the young man been a woman and raised red flags about the way they had been treated by their teacher would they have been condemned or validated for having the courage to stand up against predatory behavior?
'Congrats to @DubVeeU for successfully fulfilling every guys high school fantasy by banging the sub. #props'
Another person said: 'No matter what people say @DubVeeU is a f****** boss. #BossStatus'
And here is one tweet from a user named Mya Wren who expressed her repulsion after Foster went on to release naked images that Anna Michelle Walters had sent him:
'I don't know what she did to you, but NO WOMAN deserves this. You are an immature, MEAN, HATEFUL, INSECURE person,'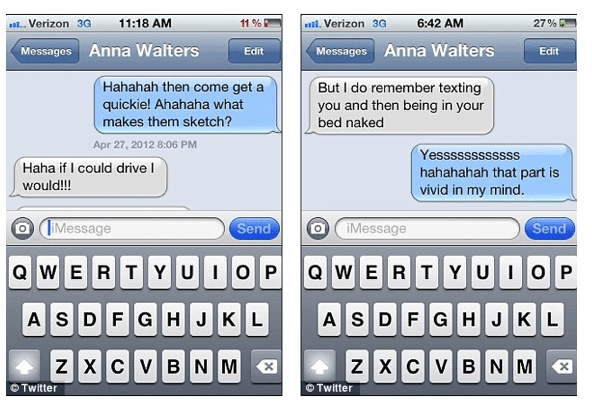 That said what is also worthy of note is how Walter's may have in essence received a rather light sentence, as some have wondered how she would have been dealt had the genders been reversed.
Reflected a chorus of commentators via social media outlet fark:
'I need feminism because: As a teacher, I want to be able to have sex with my students and suffer none of the legal consequences a male would.
We're tired of all these double standards!
Can we stop whining about this shiat? Who cares if there's a disparity? Do you really think that women should be punished as hard as men for this crime?
Should men be punished as hard as they are?
If the answer is "yes" to that question, then it has to be "yes" to yours.
Yes, yes I do. A predator is a predator – simple as that.
It's because everyone knows that when it is a male teacher, it's creepy and wrong, but when it's a female teacher, it's awesome