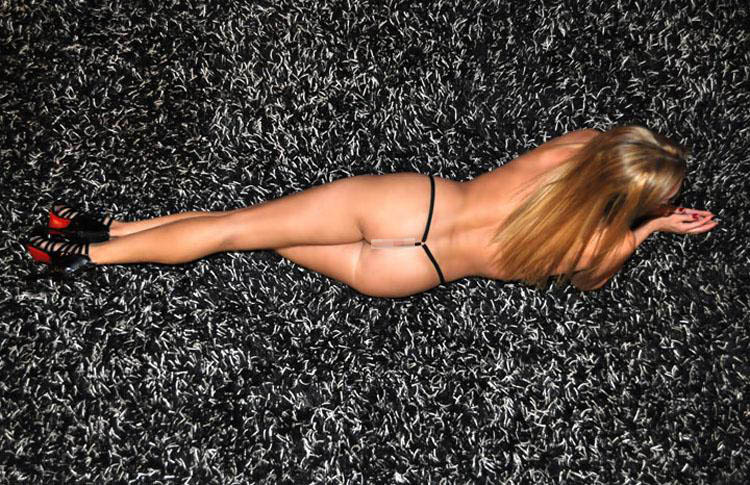 Suzy Favor Hamilton's name dropped from Big Ten award after exposed as escort.
What really motivated Suzy Favor Hamilton to risk everything to become an escort?
Suzy Favor Hamilton to reveal her pimp's identity to FBI?
Disney cuts ties with former Olympic runner Suzy Favor Hamilton after admitting to being an escort.
It looks like former Olympian runner Suzy Favor Hamilton might be finding herself in new grief with the revelation that now the FBI is probing her activities after it came to their attention that Hamilton's escort services may be breaking local and federal laws by conducting business across state lines. As it currently stands prostitution is illegal in Los Angeles, Chicago and Houston even if we all know it's rampant. All places that Hamilton has worked and admitted to openly. Hamilton's problem at present is the way she has marketed herself to the point where she explicitly offers her sexual services for cash, had she left her bio vague one couldn't necessarily claim she was prostituting.
radaronline: A spokeswoman for the Las Vegas Metropolitan Police Department told The Daily Beast the department has been made aware of Haley Heston and the connection between the escort service and Hamilton, but the department cannot locate any criminal history of anyone related to the agency. The department has not been made aware of any ongoing investigation into Haley Heston, but the spokeswoman says if there was a current investigation, the details would most likely not be released. Since Haley Heston is an interstate operation, local law enforcement could hypothetically be cooperating with the F.B.I on any current or future investigation.
Hamilton's story came to the attention of the media after she boasted to one of her clients of her previous Olympic past which then led to the client releasing her dossier and online profile (which she has since taken down) to  The Smoking Gun.
SInce her story Hamilton has seen herself be dropped by Disney as a spokesmodel . It is not understood whether she still continues to prostitute where she charges anywhere from , from $600 for one hour to $6,000 for a 24-hour period.