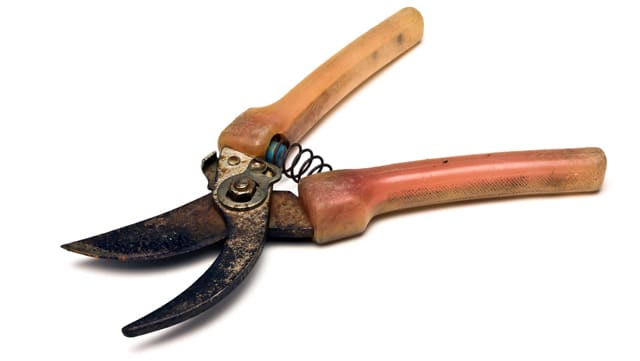 Oh dear, it seems not everyone loves Justin Bieber  after all.
Case in point, the current story making rounds involving convicted felon, 45 year old Dana Martin (see his delightful mug shot below) who from his jail cell whilst serving a life sentence for murder and rape (bixch got his hands on a 15 year old Vermont girl,  DeAndra Fiorucci in 2000) had recently attempted to orchestrate the abduction, castration and murder of our collective hero.
According to reports, Martin had supposedly conspired with Mark Staake, 41, who then reached out to his nephew Tanner Ruane, 23 to help him in his plan to supposedly strangle 18-year-old Bieber and his bodyguard with a paisley tie at the singer's late November show at the Garden, then castrate them both. Hmm, yummy gory stuff that ought to help that morning English muffin taste better. Or maybe not….
Apparently the 'fun' plan was first hatched when Martin (who coincidentally sports a tattoo of our hero on his leg) first came across the enviable patina of Mark Staake when the two earlier this year found themselves incarcerated at the delightful hotel otherwise located at Las Cruces, New Mexico.
With Staake released as of last month, the plan was finally set to go where the duo had finalized plans to murder our hero and his bodyguard and then castrate them bixches. Yet here's the best part. The gruesome murder would have also included auctioning off Bieber's testicles (yes eat that English muffin slowly kids…) for the princely sum of $2500 each. I know like me you're smashing your piggy bank desperately counting all your loose change.
In the end the diabolical plan was put to a halt after authorities intercepted Staake and Ruane last month on November 19 in Vermont by federal agents who acted out on a mysterious tip from federal agents in Mexico (who in turn were tipped of from double crossing Martin himself).
And here's the best part, when the duo were intercepted, cops found pruning shears on their persons. Can you guess what they were going to do with that 'yummy' contraption?
And then there's via the nypost as well:
Kristin Cashman — who is both Ruane's mom and Staake's sister — denied that either man was set on castrating the Beebs, much less killing him.
"This Justin Bieber thing, it's ridiculous, absolutely ridiculous," Cashman said. "My son was not planning to kidnap or hurt anyone. He has nothing to do with any of this.
"This has got to be some crazy thing Dana Martin made up. Everything about it is made up."
Biebs security team (which includes the formidable team of Moshe Benabou, a former Israeli soldier, and Dustin Folkes, a celebrity bodyguard based in Los Angeles as well as Kenny Hamilton, who formerly served as Bieber's bodyguard but now acts as Biebs tour manager) has since come forward and issued the following statement in which they stress that they '…take every precaution to protect and insure the safety of Justin and his fans.'
Never mind, one can always acquire a shriveled prune from the farmer's market, wrap it up in nubile cellophane and jiggle it from their ceiling fan pretending it's precious Justin's cahootas. At least it wont cost you $2500 and one can always gently lick it's underbelly when one is so desperately desirous….
Isn't it time you hatched a diabolical plan to take your favorite collective hero's private parts and jiggle it somewhere near the family living room….?
above image found here.
Justin Bieber throws water bottle at paparazzi. No love lost…
Justin Bieber causes traffic jam to tell off paparazzo whilst driving his Ferrari.