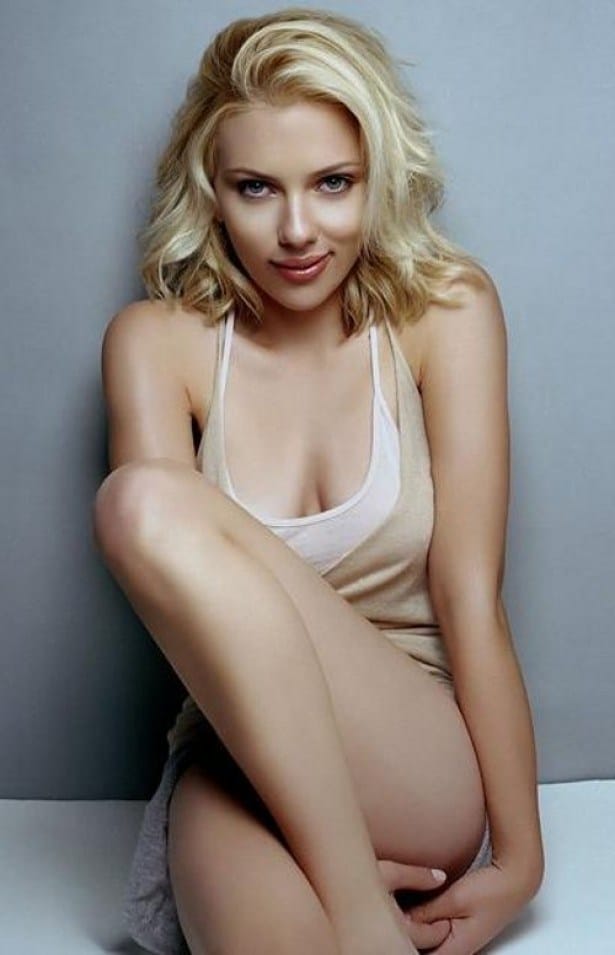 Is Scarlett Johansson leaked photo sentence of ten years too harsh?
Christopher Chaney was sentenced to ten years after pleading guilty to nine felony counts earlier this year, including identity theft, wiretapping and unauthorized access after leaking images of nude women on line, including that of film actress, Scarlett Johansson and pop singer Christina Aguilera.
Reports the UK's dailymail: The depth of his hacking – which kept the unemployed Chaney glued to his computer screen for days at a time – enabled him to witness exchanges between celebrities, their family members and their doctors.
In all he was accused of illegally accessing the private information of around 50 stars with virtually no technical computer training.
Not bad for a novice indeed, but of course bad news for anyone who values their privacy and harbors the view that what they do on the web is only between themselves and the intended party.
He explained that getting into their emails had been relatively easy – using Google and the 'I forgot my password' button.
After trying out combinations of A-listers' names to find working email addresses, he reset account passwords by researching pet names, where they were born and went to school.
Chaney told GQ: 'You feel like you've seen something that the rest of the world wanted to see. But you're the only one that's seen it.'
He added: 'I don't want to compare it to throwing a touchdown pass… but it was a rush.'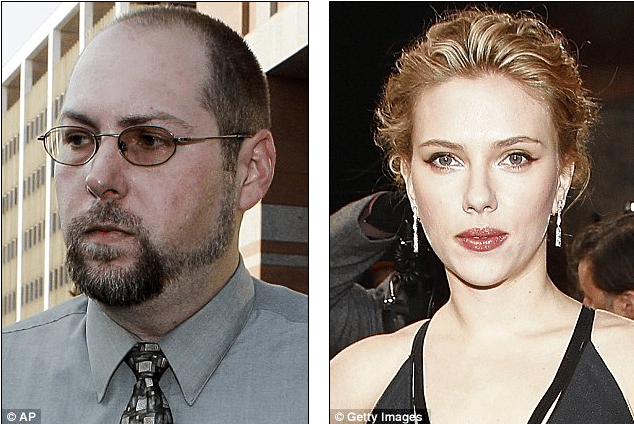 Other fun information Chaney came up with also included being privy to which male actors were hiding the fact that they were gay for the sake of their careers.
According to court testimony a deluge of  images were forwarded to two gossip websites and another hacker, but there was not any evidence that he profited from his scheme, authorities said.
Of course what has struck this author is interesting is the reaction of many commentators who have argued that the sentencing was out of kilter with other security breach and privacy crimes and the fact that performers like Johansson seek 'free' publicity. Then again it's one thing to seek free publicity of one's film career but another thing all together of what goes on behind closed doors. Let's not confuse the role of performers as that as the be all and end all of complete public spectacle, in the end they are human with their own need to privacy and identity outside of those wrought by the media and peeping toms…
During the sentencing, Chaney was also ordered to pay $76,000 in restitution to Johansson, Aguilera and Renee Olstead.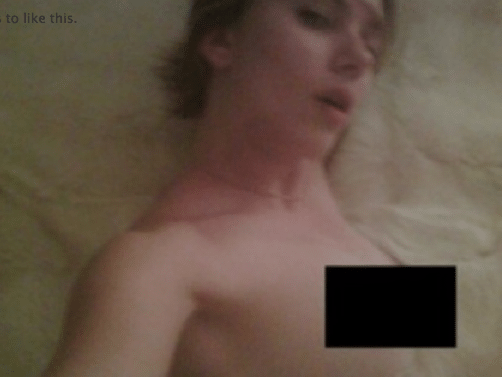 Then there were the following comments on the web that caught my eye too:
What he did was reprehensible.  However, 10 years seems a very stiff sentence, and I wonder if it had been just ordinary people and not people with money and clout, if 10 years would have been the punishment.
That's not what people have a problem with. The problem people have is that the privacy of celebrities is worth more than the privacy of everyone else. Had he done this to his regular friends and family, he probably wouldn't even see the inside of a jail cell.
I don't want to trivialise rape. But these guys are essentially the same, they get off on terrorising and controlling a helpless woman. One did it physically to one woman and got 7 years, another did it to psychologically to 50 women and got 10. You might think the rapist deserves more, and maybe he does, but if you think bringing at least one of 50 victims to the point of attempting suicide isn't worth more than community service you need to re-examine your priorities.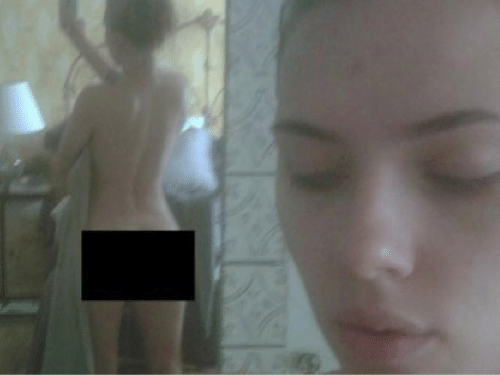 .