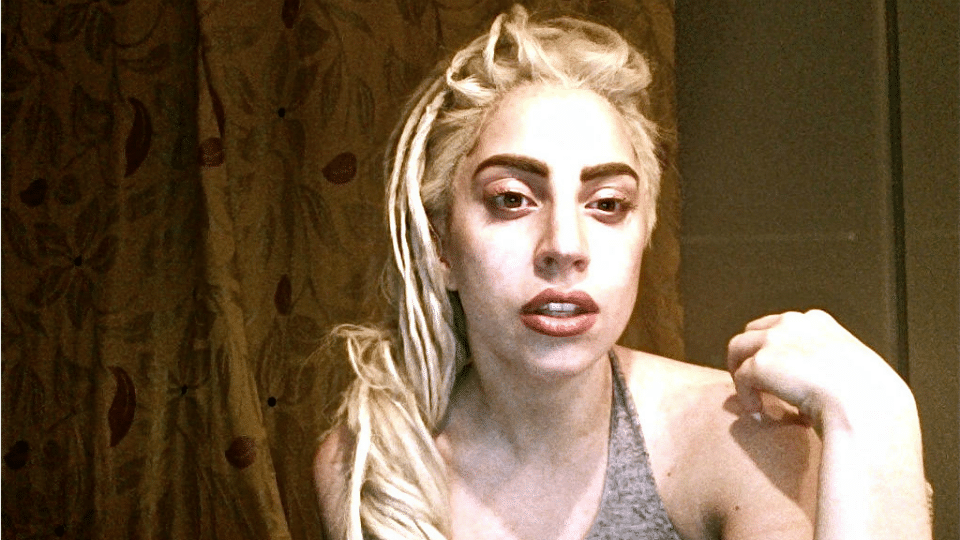 Lady Gaga is getting more desperate than ever to have you believe her baloney.
Being an omnipresent Hollywood star or media whore in general takes a lot and lot of work. One is required to constantly misbehavein public, have tantrums, fisticuffs, ridiculous affairs, fly jet loadsof adoring fans all over the world as well as it now seems invite them over to your garage where you 'surprise' feed them bixches your Thanksgiving left overs. Case in point, Lady Gaga who came up with the following stunt whilst on tour in Peru:
Via Twitter:
#MONSTERFACT when gaga is asleep try to break into the garage, sing loud as possible, + ring the doorbell repeatedly #happeningnow #badkids

— Lady Gaga (@ladygaga) November 23, 2012

 
And this too:
thanksgiving story: woke up for leftovers in kitchen (naked)- stumbled on security camera revealing 35 monsters in my garage #why #iloveu

— Lady Gaga (@ladygaga) November 23, 2012

 
35 monsters in her garage? Who of course just somehow managed to crash security and not lead to Lady Gaga lambasting them for invading her privacy and of course there just happened to be enough food for 35 people to stuff their face in post midnight? 35 crazed fans who make it a habit of traipsing the streets post midnight on Thanksgiving day in the hopes of sharing a leg of turkey with Lady CaCa?
Then again this is Lady Gaga and if Lady Gaga insists her ass was fast asleep in the buff when she nonchalantly woke up to have a sliver of turkey leg and discover half of downtown Peru waving at her from the garage window who are we to doubt the veracity of Lady CaCa's shameless self promo…?