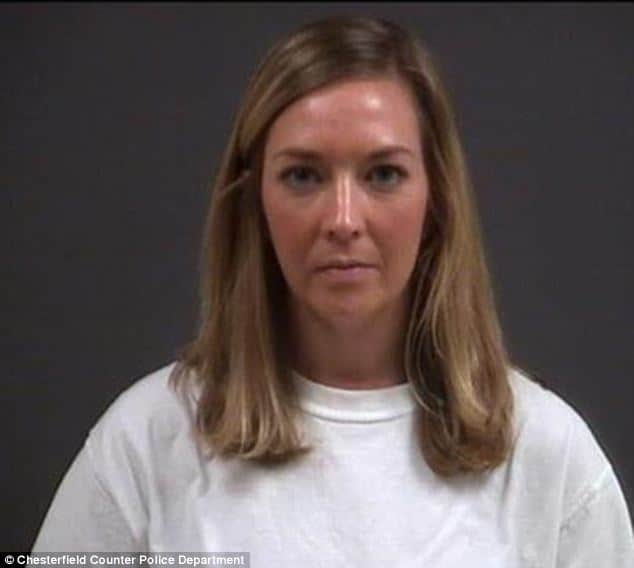 Anna Michelle Walters gets one year sentence for having sex with a minor. Still a predator?
Justin Foster finally stops tweeting about how he banged the teacher. Twitter now hates him.
Substitute school teacher Anna Michelle Walters now being investigated for having sex with other minors…
And here are the naked pictures of substitute teacher Anna Michelle Walters you've been craving…
Justin Foster's twitter page explodes after boasting of affair with substitute teacher.
Substitute teacher fired after former student boasts of affair online. Posts nude pictures.
It has been reported that 24 year old Anna Michelle Walters formerly a substitute teacher at Cosby High School in Virginia has been charged for having illicit sexual relations with a minor after handing herself in to authorities after it was disclosed that she not only had sex with one student but now another, this time a minor still attending the school where she once taught before being fired.
The assertions first came to light after a former 18 year old high school student and now college student Justin Foster posted incriminating tweets of text conversations he and Ms Walters had had as well as naked images (you can see them here if you must) that she had sent to the former high school student which elicited a flurry of condemnation from twitter followers as well as some congratulating the young man.
One high school friend tweeted: 'Congrats to @DubVeeU for successfully fulfilling every guys high school fantasy by banging the sub. #props.'
Another person said: 'No matter what people say @DubVeeU is a f****** boss. #BossStatus'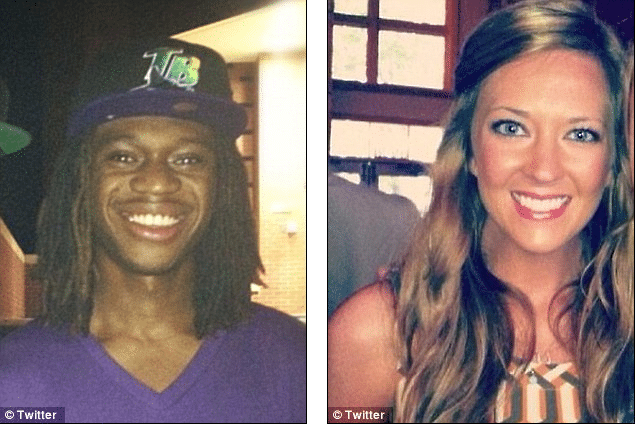 That said some did wonder if the young man was going on a vengeful mission when he began to adamantly post images and tweets that were unrelenting and portrayed Mr Foster in a predatory light.
Tweeted one tweeter user Mya Wren: 'I don't know what she did to you, but NO WOMAN deserves this. You are an immature, MEAN, HATEFUL, INSECURE person,'
Then again one also wonders if Mya Wren and others would be arguing the same line of thought had the sex of the teacher been a man and the students involved in the affair female?
Basking in the infamy that his announcement has brought, Justin Foster tweeted the following: 'So y'all understand that she deserved this like? Do you understand she's a raging s***? I do, amen, amen, amen. Captain Time.'
This in turn elicited suggestions that Ms Walters had also embarked on sexual relations with another student, the question now being was that student of the age of consent and if not would that lead to charges of sexual abuse or even rape? Details of the identity of the second student has not at present been publicly released.
At present it is understood that Ms Walters was arrested this past Wednesday after turning herself in and released on a $10 000 bond the following day.
via dailymail.co.uk