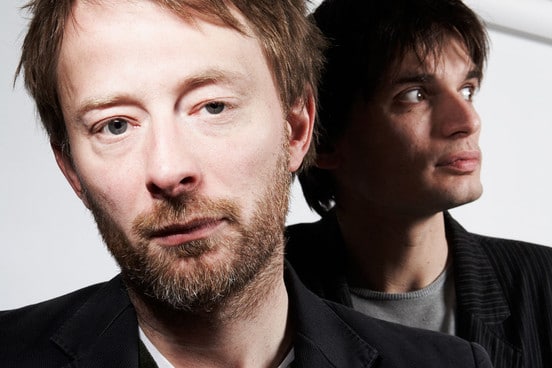 Revenge can be a very bitter pill indeed which may perhaps explain the ad you see below which was posted by a Radiohead fan after he learned that his girlfriend of 3 years had essentially broken his heart by cheating behind his back.
Slated to have performed their final UK gig this Tuesday evening as part of a world tour the seller, a hopeless romantic (to a degree) decides to get even by disinviting his girlfriend and her friend with the hopes of selling the two tickets he had hoped to use on them on two new attractive females at face value plus surcharge with the only stipulation being that they must be attractive, huge fans of the band and of course open to sex after the show but that part is not mandatory.
Some of you might find this all rather charming and melancholic but I'm also betting that some of you might be put off by the online seller's suggestion that the ladies in question be attractive (so he can then flaunt pictures of them in his ex's face) and that they must be open to sex after the show which to some degree might explain why his ex girlfriend cheated on him in the first place. That or they are both immature assholes….?
The original ad can be found here.
Above photo found here