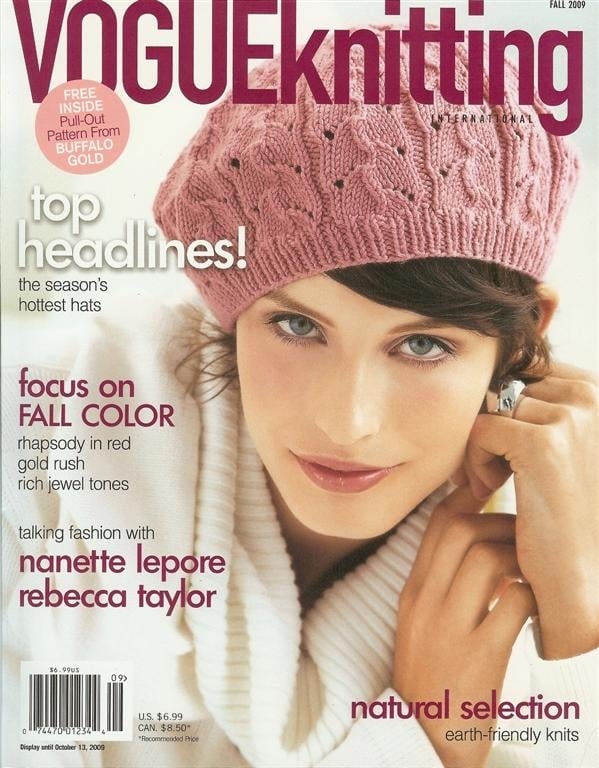 Whoever said that Tyra Banks does nothing for the slew of models she produces on her hit show, Americans Next Top Model, is sorely mistaken.
It has come to my attention that 'Vogue Knitting,' a magazine totally unaffiliated with the real Vogue, and that is all about the world of knitting, likes to use the girls of ANTM to show off their knitwear.
Buzzfeed has even provided a comprehensive picture list for your viewing pleasure.
Oh my sweets, who needs Vogue, Marie Claire or GQ, when you can grace the cover of a magazine devoted solely to the trials and tribulations of knitting?
ANTM girls, I am no longer listening to your "no one wants to book me" cries, as you are clearly doing just fine.
Who else could use some mittens for fall?