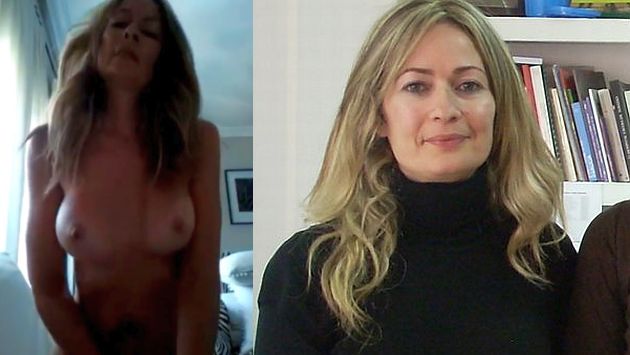 What's good for Kim Kardashian is unfortunately not good for Olvido Hormigos Carpio.
A Spanish councilor has been forced to resign after a home made porn movie she made was leaked online and went viral.
The graphic footage shows the councilwoman naked and gratifying (for a lack of better words) alone on a bed.
For her part the politician has labelled the leak an attack on her privacy something which may ring hollow when one is entrenched in the public eye. The video was only removed after Hormigos Carpio complained to you tube.
At present it is unclear as to who leaked the video online or how they even got possession of it.