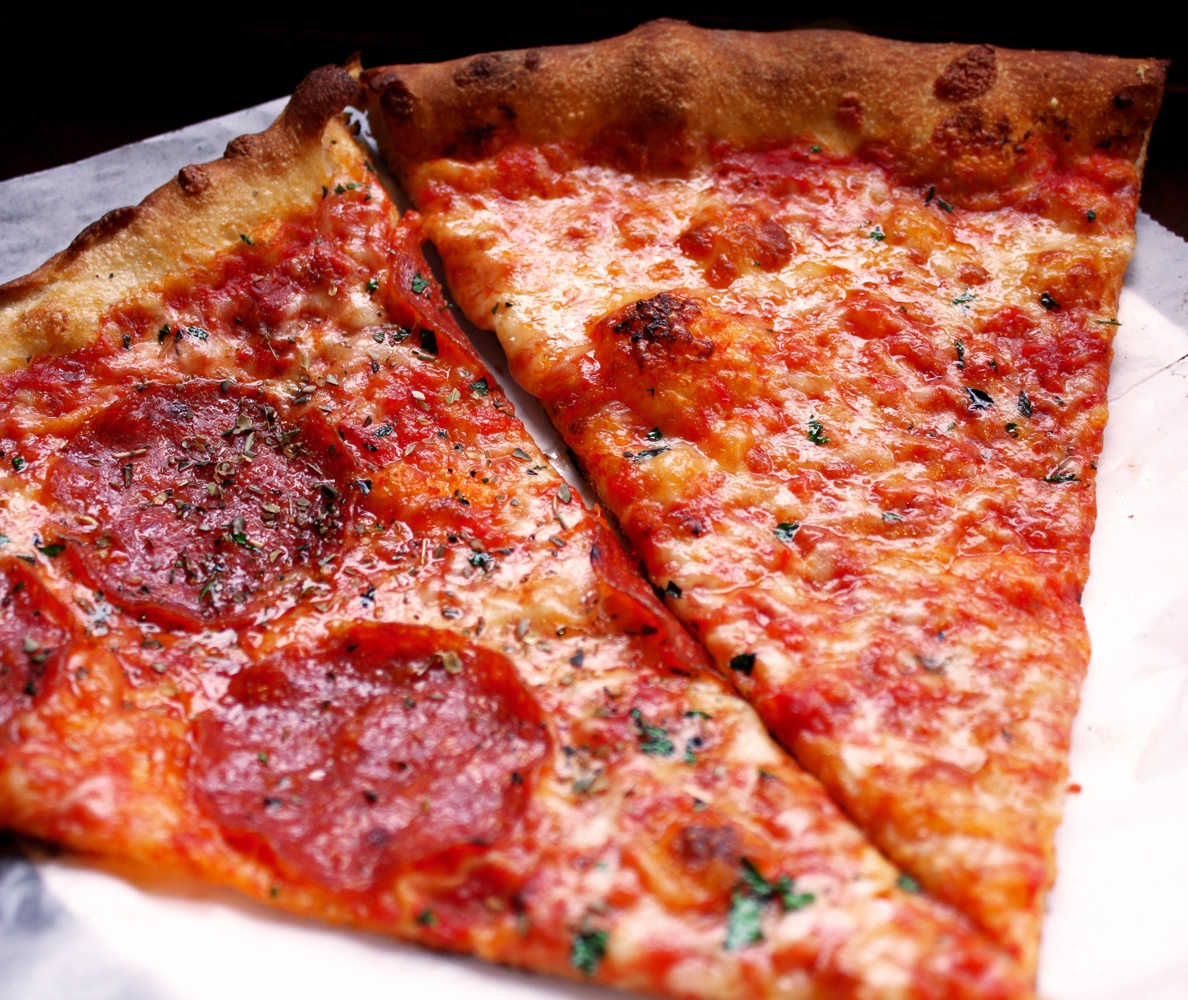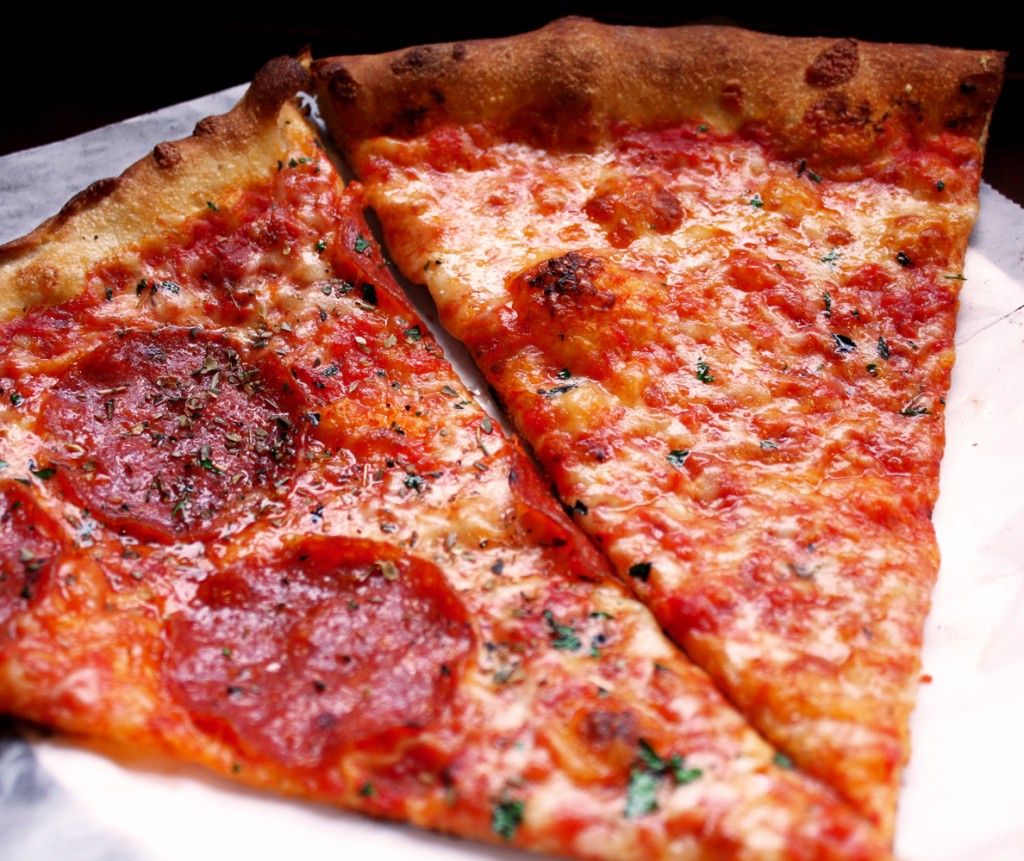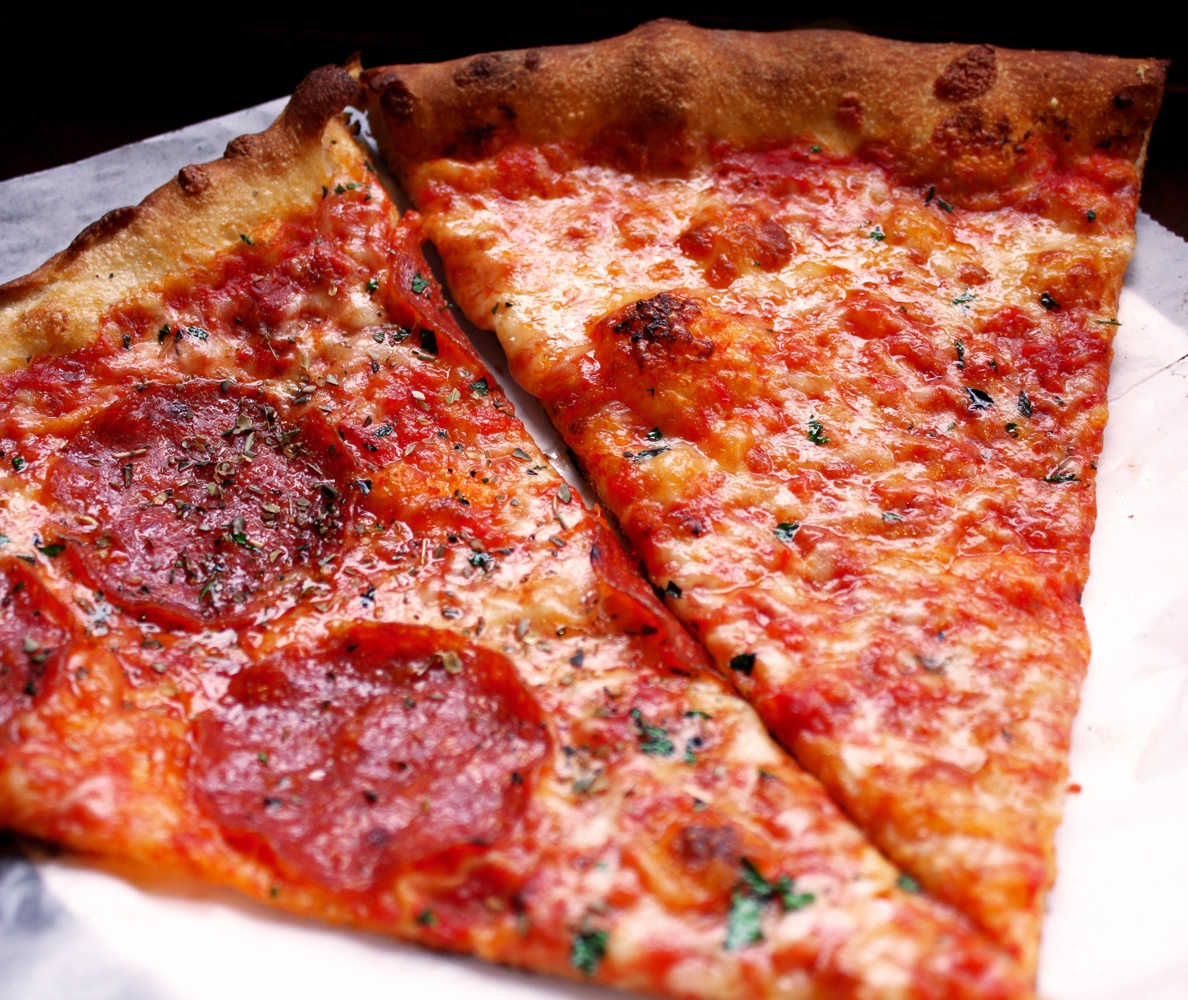 Maybe it's better to be cautious about what type of pizza you order after all?
Here's a story that will leave many of you disheartened and wondering what it is about human beings acting the way they do. It involves a next door neighbor ordering pizza, the 16 year old pizza boy delivering it and then the pizza boy making one more special delivery before leaving the Upper West side Manhattan building he has just entered.
Having by now delivered his special no frills delivery (yes it's me being too clever) to an unsuspecting woman whilst she slept with her seven year old daughter by her side, Cesar Lucas turns to now apologize to the woman he has just raped hoping that somehow that just might be enough to spare him taking a long time trip to locker when authorities eventually come looking for his stupid ass.
Satisfied he then slips in the thick of the night to casually return back to Sal's Pizzeria down the road as if of course nothing had really happened. Save for the rape he was able to get in there with the anchovy and extra pepperoni.
What though makes Lucas' special delivery that even more sinister and bizarre is that he was caught over the summer robbing an apartment in a building whilst making a delivery and his boss over at Sal's never thought to fire him. After all delivery boys are so hard to come by these days so really who could really be too upset with them people at Sal's for keeping a low life on the payroll when your public relations image is of the utmost importance.
For the time being the victim, a modeling agent is undergoing counseling whilst her daughter fortunately was spared the whole nasty ordeal as she failed to ever wake up during the rape, but that of course wont be bothering Lucas when he finally spends an eternity in the slammer. Or will it?