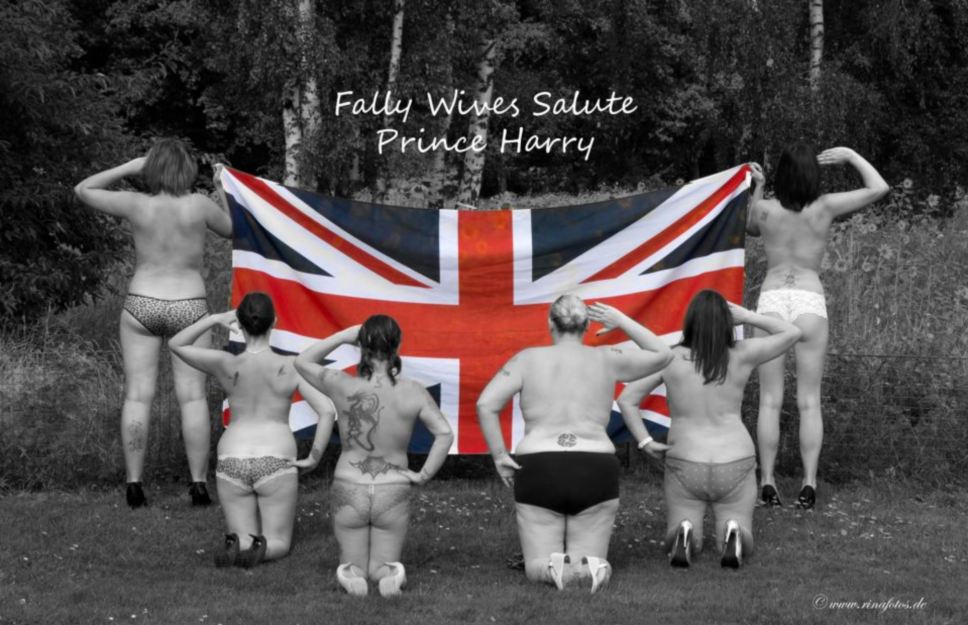 Prince Harry will always be loved naked thank you very much!
It seems there are a lot of you out there who don't mind watching the Royals gallivanting around in the buff. Point in case a new Facebook fan page: Support Prince Harry with a naked salute!
Reports the dailymail.co.uk: Prince Harry's naked army is made up of nearly 33,000 British soldiers and members of the public who have shed their clothes and given him a salute, in a show of support for the boisterous third in line to the throne.
Spanning the scorching frontline in Afghanistan to rain-swept barracks in the UK, troops and supporters of the Armed Forces have united in their birthday suits to follow his lead – and then posted the results on the internet, infuriating the top brass.
Well talk about ardent admiration and loyalty!
The servicemen in support of Prince Harry have themselves posed in various naked tongue and cheek reposes as a playful gesture of solidarity with the prince.
In fact so popular has the fan page become that military personnel from around the world, including Israel and the US, have posted photos of themselves in the nude.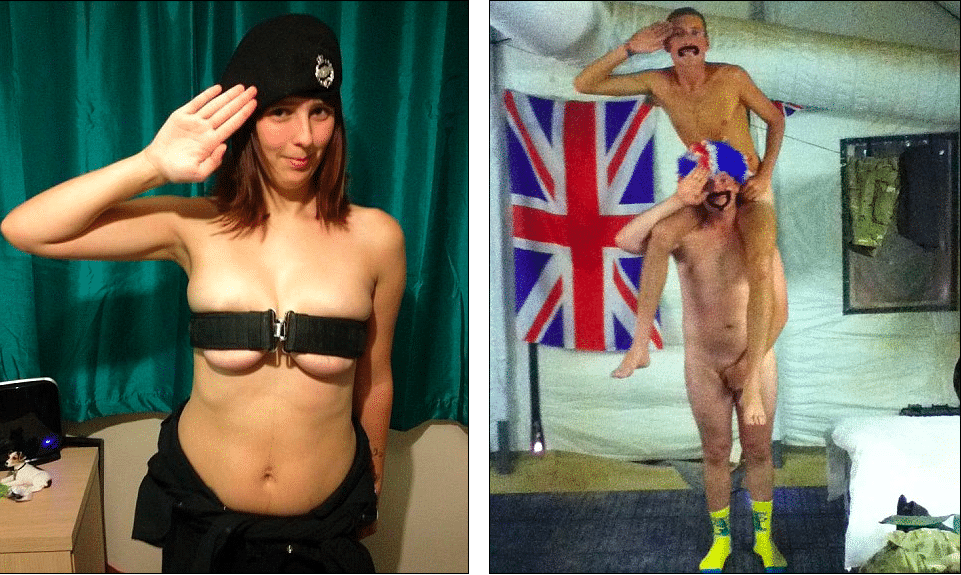 The page set up by ex-soldier Jordan Wylie, 28, from Blackpool and his friend Lee Kirkton, came after the Prince's less than stellar foray into party antics whilst holidaying at Las Vegas.
Offers Mr Wylie: 'It was outrageous [that] Harry was criticised for his antics in Las Vegas because he is just one of the lads.
'He might be a royal but he is also a hard-working Apache helicopter pilot and he wants to have some fun. I'm sure Harry will be quietly smiling about the Facebook group.' 
That said our collective hero may  be less amused by claims yesterday that a video of the romp exists. Then again there might be a Facebook fan page for that good shit too…?
Prince Harry's Las Vegas blonde girlfriend tells about wild night…
Prince Harry offered $1 million to pose for Playgirl. Would you hit it?
Naked Prince Harry. Don't expect him to suffer any punishment…
Prince Harry naked photos. Rehabilitating an out of control prince and the public's teetering love affair with the Royal family.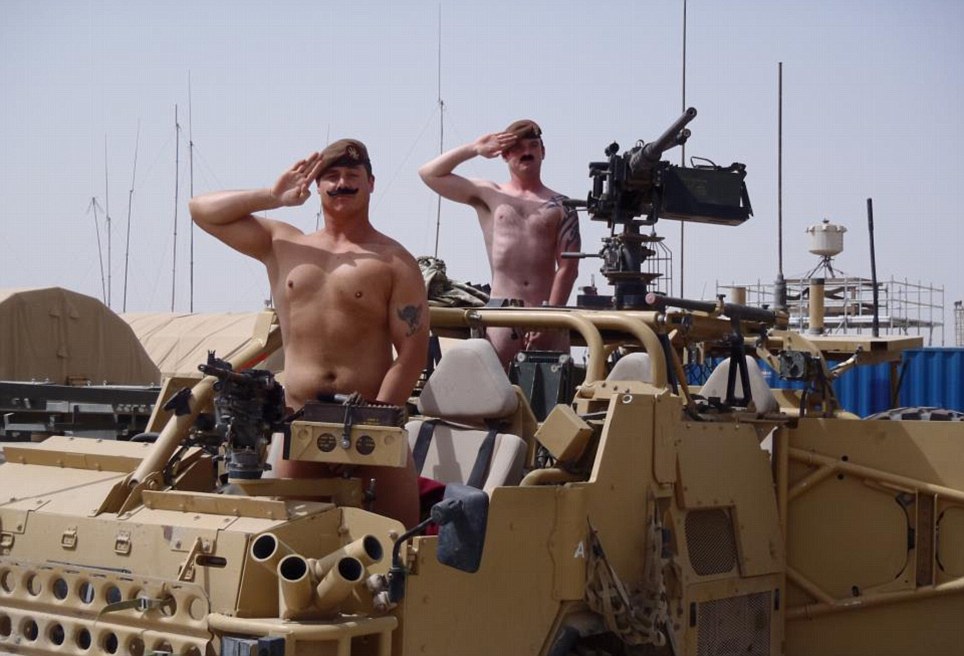 Naked Prince Harry photos provoke the wrath of the Queen.
Naked Prince Harry pictures all the rage at Las Vegas suite. Cupping his genitals…
Naked Prince Harry busted because of his very distinctive pendant.
Oh look! There's Prince Harry staring at a harem of bikini clad beauties at Las Vegas pool.
Prince Harry and Ryan Lochte get drunk together and race each other in Las Vegas pool at 3am….