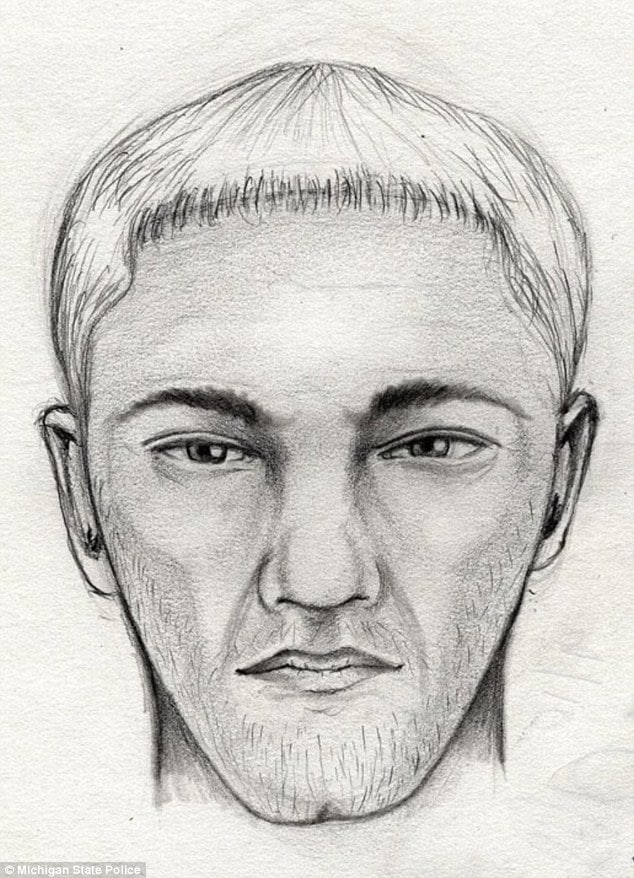 Jenn Gibbons has vowed to continue rowing to raise $150 000 for breast cancer despite a horrific incident a month into her endeavors which saw her sexually assaulted and raped by as of yet un identified culprit.
By having publicly spoken about her ordeal, Jenn Gibbons hopes that her attacker can be found and brought to justice. Since the attack, police have now released a sketch of the assailant which may lead to someone recognizing the man and reaching out to authorities.
Her nightmares began after she began chronicling her solo mission on facebook and Row4ROW.com, sharing the photographs, stories and struggles of the endeavor.
It is here that police now believe that her attacker began placing tabs on Jenn Gibbs, waiting until she was vulnerable before striking.
It was whilst he was raping her the man revealed to Jenn Gibbons that he knew who she was and that he knew how to find her. Fortunately Ms Gibbons was able to beat a hasty retreat and summons authorities.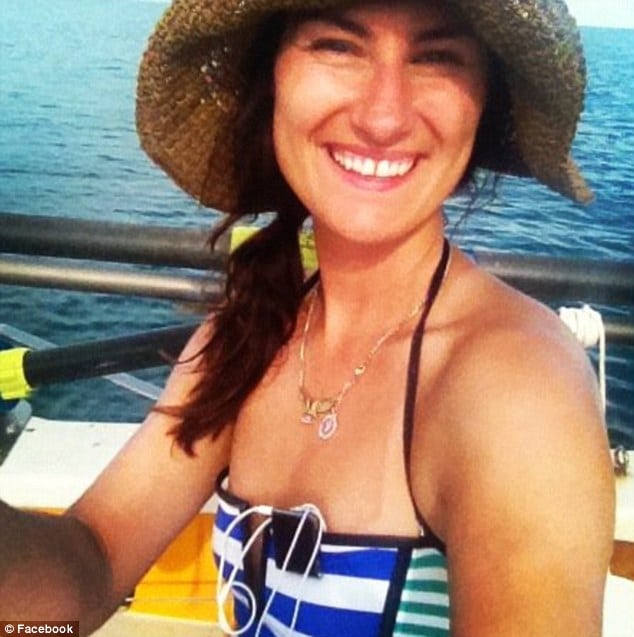 At present the man has been described as a white man in his thirties, between 5ft 8ins and 6ft tall, with a moderate amount of facial stubble, short hair and light eyes.
He was wearing a grey/green T-shirt, jean shorts and tennis shoes. Police have released a sketch of the man and are openly calling for tips about his identity or location.
She also said a yellow Jeep Wrangler with a smiley face cover over the spare tyre was seen in the area at the time of the attack and is being sought by police.
Despite the incident Jenn Gibbs has vowed to continue on her quest. Reflecting she offered the following:
'I still believe that life is a gift, even when it's scary and unfair,'
'I still believe that life offers us the privilege, the opportunity, and the responsibility, to give something back, even when people try to take things away from us.'
Is it any wonder then that Jenn Gibbs set out on a solo rowing mission in the first place. To continue resilient and without loss of faith speaks volumes on her volition to stand up to those things that so often imperil us and rob us of our drive. Not so Jenn Gibbs as she shows us the triumph of the human spirit.