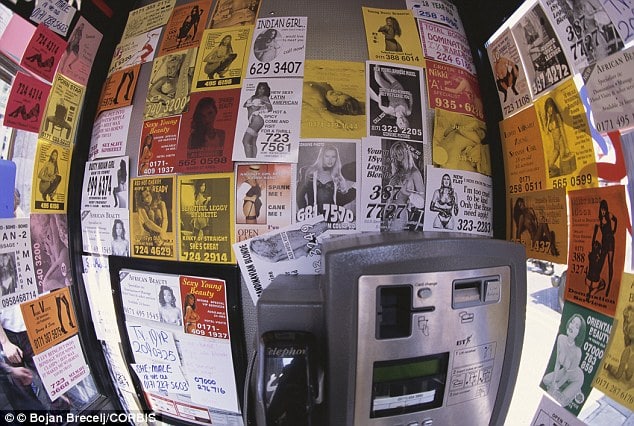 Whilst athletes on the field will be earning themselves gold medals, some prospective punters who've come to watch the games will also be getting their hands on gold medal plated escorts as regional escort services set to prepare for a record influx of tourists to London this July in lieu of the Summer Olympics of 2012.
During the Athens 2004 Olympics it is understood that sex trafficking more than doubled and that were increased reports of sex attacks in athlete's villages during the 2000 Sydney Olympic games.
Nevertheless in anticipation of increased traffic many outlets are cleverly adopted catchy names in the hopes of snagging their far share of foot traffic more than likely looking to get into the spirit of the games.
Names such as Sunny Escorts, Exotic Secret, Dream Rush and Luxury Liasons – are all offering extra women in east London around the Stratford stadium and Olympic Village, themed services, 'gold' packages and special offers.
'Come to win a gold medal with this Olympic London Escort!' advertises Olympic Escorts 2012, while Sunny Escorts' online Olympic page says: 'Our Stratford escorts are on standby for some very busy days, and our Hackney escorts are leaving their diaries open ready for the influx of calls for Olympics escort services.'
That said, not everyone is in accord with how to deal with the large numbers of prostitutes that will be on hand. East London residents in the Olympic borough of Tower Hamlets are petitioning for the local authority and police to stop targeting street prostitutes with banning orders and focus instead on the pimps and organised gangs they say are controlling prostitution and sex trafficking.
There is also vigilant concern that will the huge influx of visitors attention ought to be paid in stamping out potential sexual exploitation whilst special teams will be deployed to watch out for women brought over via human trafficking. On a lighter note the Olympics may also lead to a whole lot more people getting it on without having to spend a pound on extra curricular activities and if they must, there will be no shortage of outlets to visit upon….