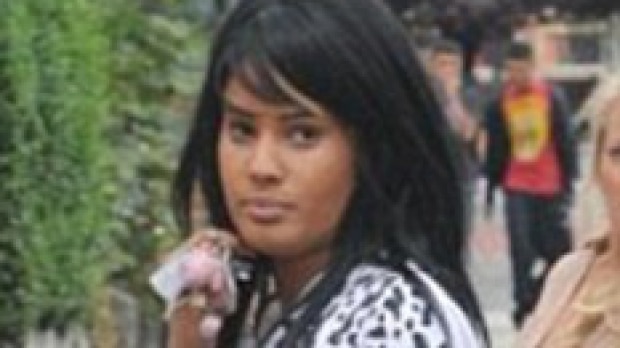 The dailymail (who else?) has featured a young aspiring singer by the name of Biannca Lake who's real interest in her isn't so much her desire to be a singer but rather how she goes about having relentless sex dating. In essence what the journal seeks to discover is if the young woman is a slut?
Of course why this should be a question in the first place betrays popular media sites like the dailymail who's job it is to imply that behavior beyond certain acknowledged norms is perhaps to be frowned upon. What else is interesting is why the dailymail (who these days make a rigorous effort to document the exploits of certain female teachers upon their much younger male students) go out of their way to single out this young woman  and why for instance to date they haven't written an article about 29 year old males who have bedded 200 plus women and what (if anything) that may suggest about that male?
dailymail.co.uk: A wannabe singer and former stripper that has confessed to having sex with more than 177 men claims that 'deep down women want to be just like her'.
Biannca Lake, 28, who once auditioned for X Factor with a girl group called Dice, denied that she was a slut and said people who criticised her were 'just jealous'.
She revealed her candid thoughts on love and marriage during a new TV show and said she has no intention of settling down like millions of other couples.
What's interesting about the above passage that implies that because Lake has stated her intention to not settle down for the present like many of her peers that there must be something wrong with her or at best disingenuous. The fact that her thoughts on marriage diverge compared to what most would call her normal has the above journalist suspecting that alone must warrant her a slut. A misnomer of a term thrashed around when it comes time to slaying supposed beasts like Ms Lake and defining moral parameters for us mere mortals to follow.
And then there's this:
'Some girls do think I'm a slut but deep down they want to be like me,' she said. 
'And lots of girls are like me, but I'm upfront about it. I'm like, "I banged you, I banged your mate last night and I'm banging your mate tonight". I'm ruthless when I meet someone.'
Upfront about it? How brilliantly refreshing thinks this author. Why should one's sexual intentions or sexual history/leniency/disposition be a bag of rocks to be carried but something that can liberate one?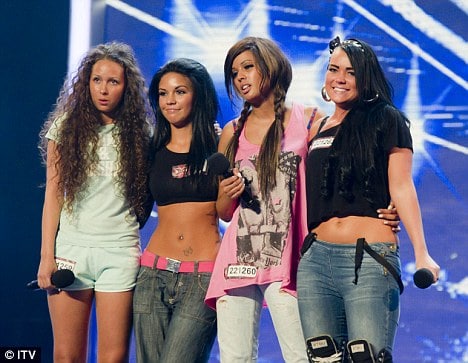 Yet it appears Biannca's lack of desire to commit to one person may have something to do with an earlier incident in her life:
Biannca also said the only time a steady relationship would be nice is when she's celebrating Christmas or her birthday but said being involved with one man was far too stressful.
She also said the one time she did commit to a man, he ended up breaking her heart.
Even this though raises the question are people capable of committing to one person, and why for that matter do they in the first place? Is it a natural thing to do in the first place or is it perhaps more of a social navigation that has been made popular and the preferred disposition courtesy of media and popular culture that rewards two souls who find each other as opposed to one soul who finds many?
Biannca has also revealed to The People she's bedded more men since filming and was now 'starting to lose count'. Morally, she does not believe what she is doing is wrong because she uses condoms.
Despite Biannca's revelation new research shows that more than half of people say they would like to swap their single status for a relationship.
The show also revealed that marriages are also on the increase at record rates during the last decade and it is thought this is because of the number of middle-aged couples tying the knot.
Starting to lose count? Is this a subtle attempt to once again condemn this young woman for choices she has made with willful partners? Is this the dailymail's subtle attempt to subordinate women and to pen them in preferred roles and dispositions? Is Biannca to be viewed as less than as legitimate because her sexual proclivities does not correspond to that of a middle aged editor sitting in some London  office. Let's hope not…