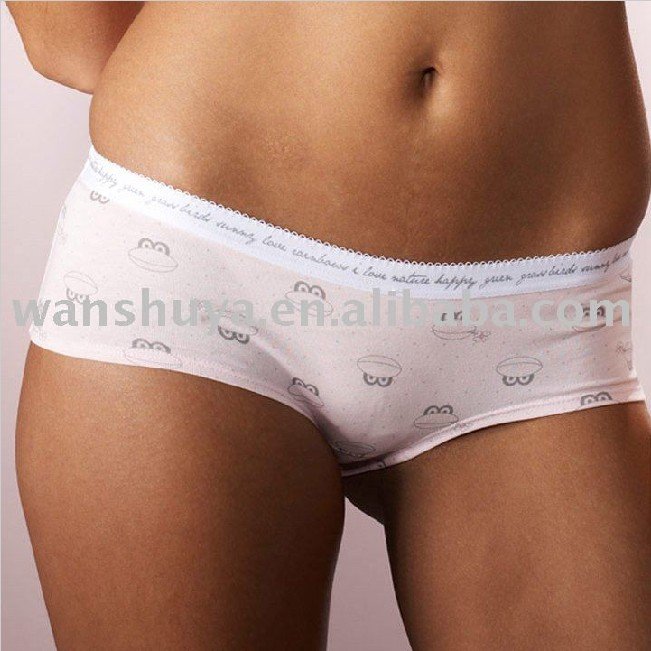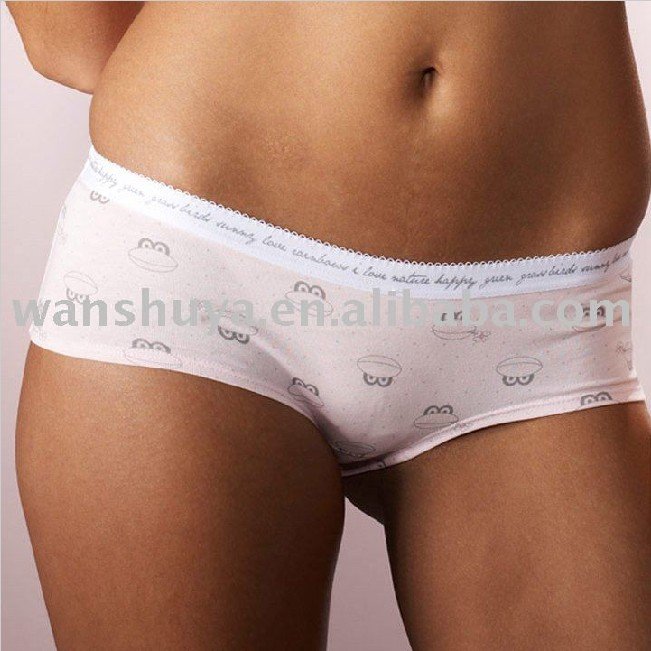 When I was younger, and experimenting with make up, I remember thinking how fun it would be if there were more socially acceptable areas on your face for decorating. I loved playing with what would now be tacky and whorish eye make up, sweeping on vibrant pink blush and finishing it off with a swipe of horribly neon pink lipstick – almost half of which would wind up on my gapped (and bucked) front teeth. I was truly beautiful, as far as crackhead / "day shift at the strip club" standards would dictate. But with every inch of designated make up areas covered in the dollar store's finest, I yearned to decorate more. It was fun to transform into what I thought was a better version of myself.
If not encouraged, empowered and educated correctly, these ideas manifest into crushing self esteem issues that can extend to extreme self-alteration methods while in search of unattainable perfection and yes it even extends to anal bleaching (read more) for those who ever wondered.' Also, some of these crème de la crème douchebags just have way too much money and nothing better to do. Either way, it is my pleasure to present to you the latest in "you really do hate yourself" technology, vagina whitening.
No, I didn't stutter. I said vagina whitening. First Post reports this new entrant to the beauty market as offering "protection, fairness and freshness" for colour-challenged vaginas everywhere". Basically, a couple of misogynistic scientists got together and discussed ideas of exploiting insecurities we women didn't even know we had; "ok, I am completely hairless from the neck down, I am in excruciatingly cute stilettos and my face is covered in this war paint … but alas! My vagina falls short in the fairness category. Sigh." Are you kidding me? Is there absolutely no morality section on the FDA's  checklist? Scientists and beauty experts have clearly joined forces to perpetually crush the spirits of almost confident women everywhere, and I for one am tired of it.
But before I send out my Facebook invite to boycott Clean & Dry's Intimate Lightening Wash, I'd like to pose a quick question to the company's market research division: who were your focus groups for this product? Let me tell you mine – a bar full of men after work in a downtown Manhattan Irish Pub. I was perusing an article about this product while waiting for a friend, and felt compelled to conduct an informal survey. I started with the bartenders and owners of the bar, friends of mine who I knew would be honest with me and not just take it as a pick-up attempt. The screaming consensus was as such: not a single man cares about the lightness or lack thereof of a woman's bathing suit regions. Not a single one even blinked to consider it. Every single one had a similar answer: "(expletive of choice) NO! What do I care?".
So ladies, please, let's draw a line. Enough is enough. Take a stand against these soulless beauty companies that are desperate to expand their market share, and attempt to do so by creating BRAND NEW insecurities we never had before! I'm not going to give you the whole "we are all beautiful" rant, because, well … we're not. But work with what you've been given and stop creating new ways to feel bad about yourself!