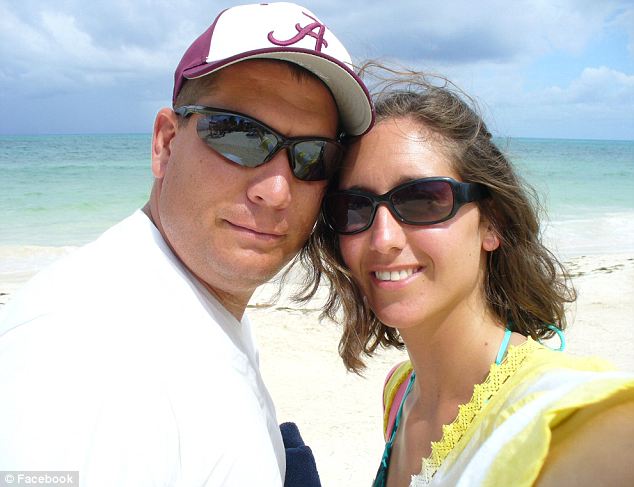 Oklahoma prosecutors have charged 32 year old Casey Hauff, until recently a history teacher and football coach at Atoka High school with 2 counts of second degree rape and nine other felonies after allegedly promising better grades for girls in exchange for sex.
At present 5 female victims have been identified with many believed to remain unidentified. At the time of the crimes, it is also said that Casey Hauff would demand that various students send him nude photographs of themselves to his cell phone.
Assert prosecutors: "Many of these sexual acts occurred at the school during school hours…" 
Reiterates one student, Donna Goodson:
'He was tutoring her to bring her grades up.
'If she did this she would get an A and if did this and so on. And she had sent him pictures of her in her bra and panties.'
Apparently Casey Hauff was exposed after an alleged victim confessed to a classmate whom then told school officials, but at the time some of the girls were reluctant to come forward due to a disheartening sense of shame and embarrassment associated with the alleged acts. Of course part of that shame may also lie in the willing complicity that various students were willing to engage in order to receive better grades. This despite ultimately the higher standard of ethics and legal obligations of teacher and abuse of his authority that led to him being able to proposition various members of the female student body.
Offered Atoka Police Chief Gene Dodson: "It's a small town…It's an emotionally-charged situation."
At present Casey Hauff who is married with two children has surrendered himself to authorities where he was arraigned and later released after posting a $250 000 bond